Residential
Studio
This unit is currently unavailable.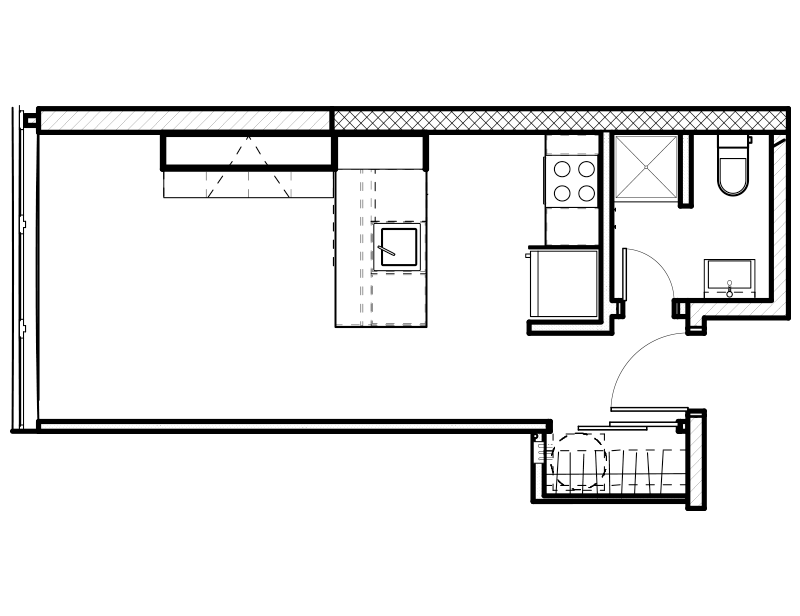 3C
369 ft² | $650 / month
This streamlined Studio unit is perfect for any downtown dweller! It features a "murphy-style" bed, sizable kitchen and a splash of color on the ceiling.
Amenities
(Save up to $200/month!)
Contact Us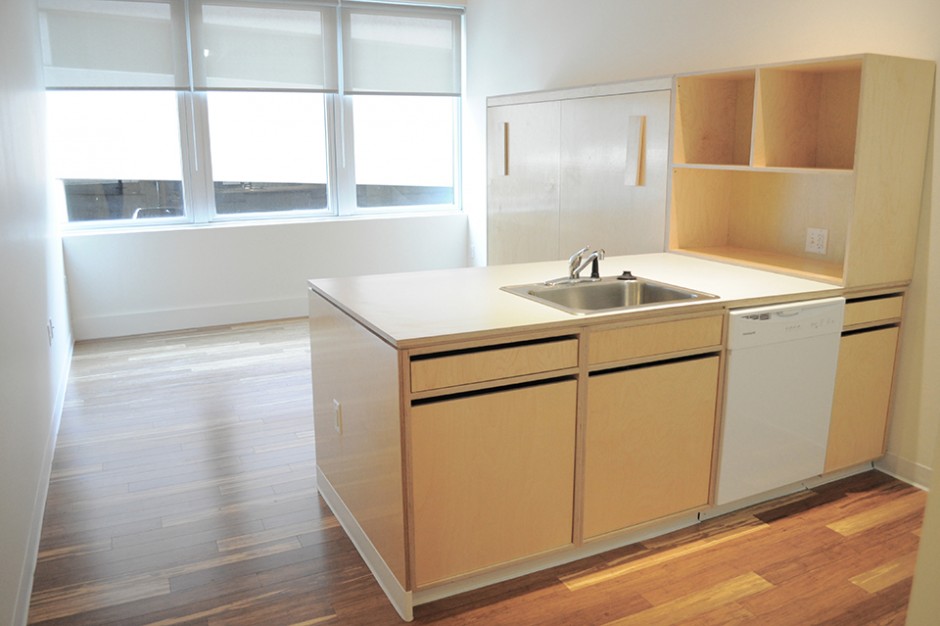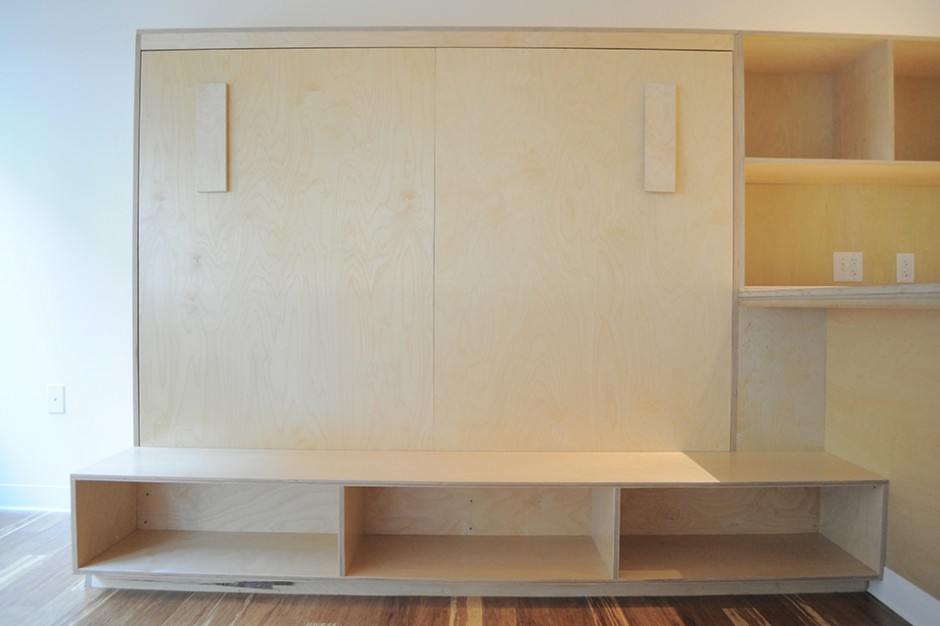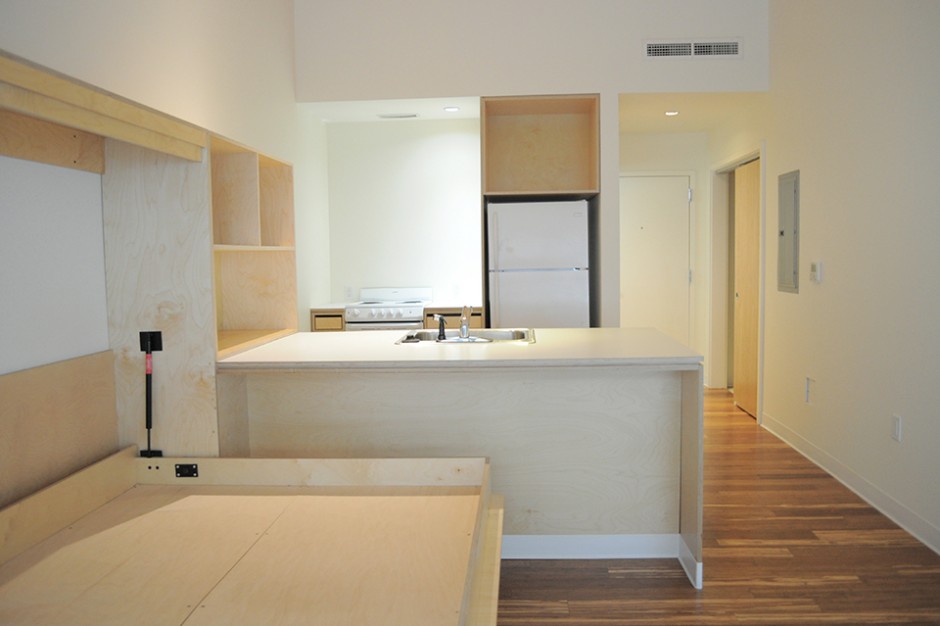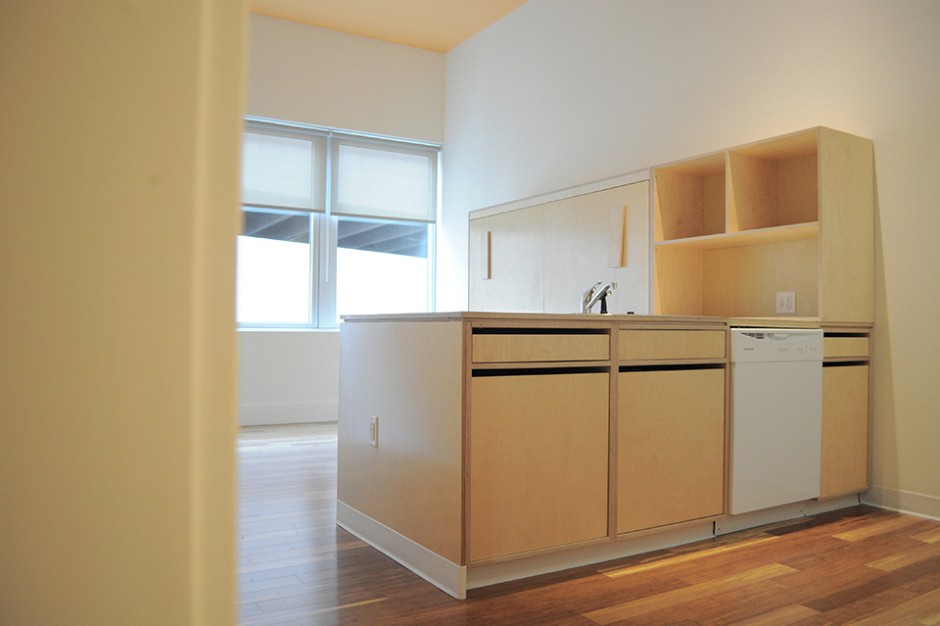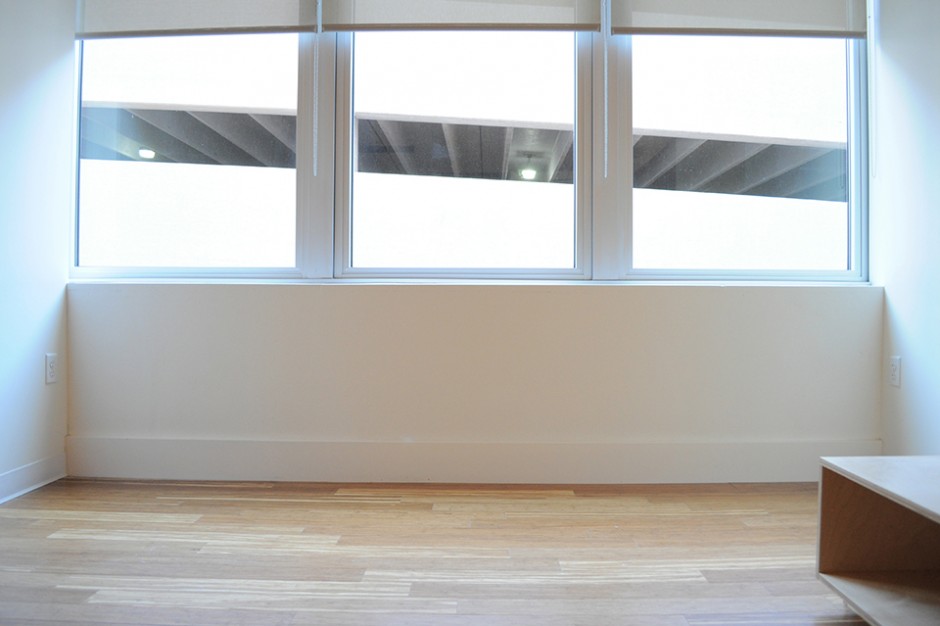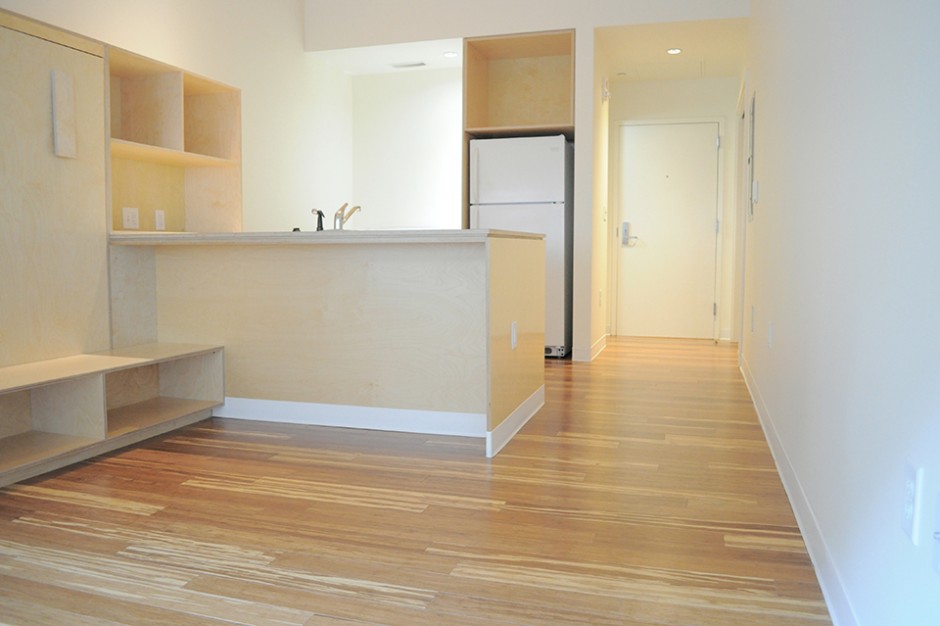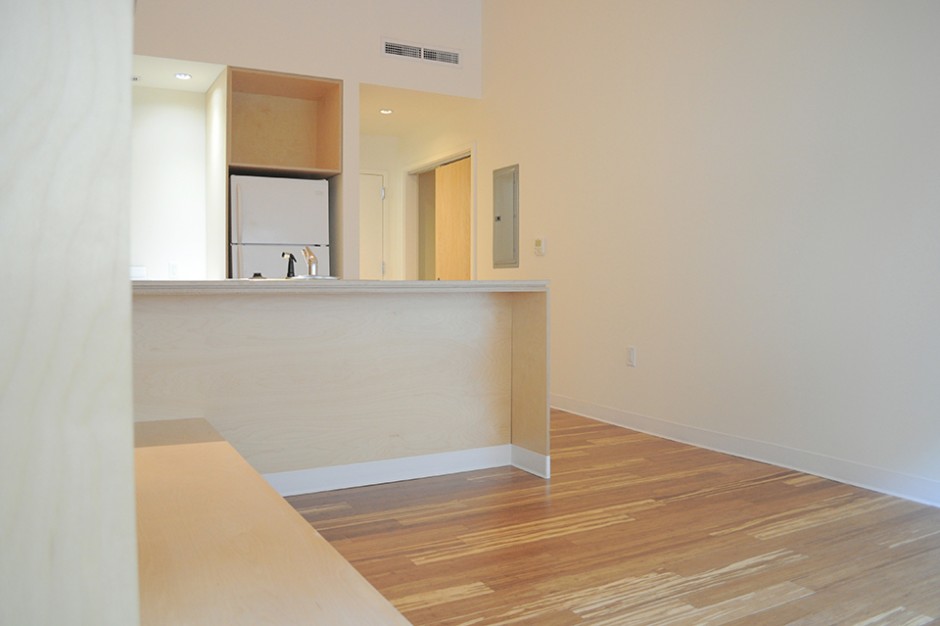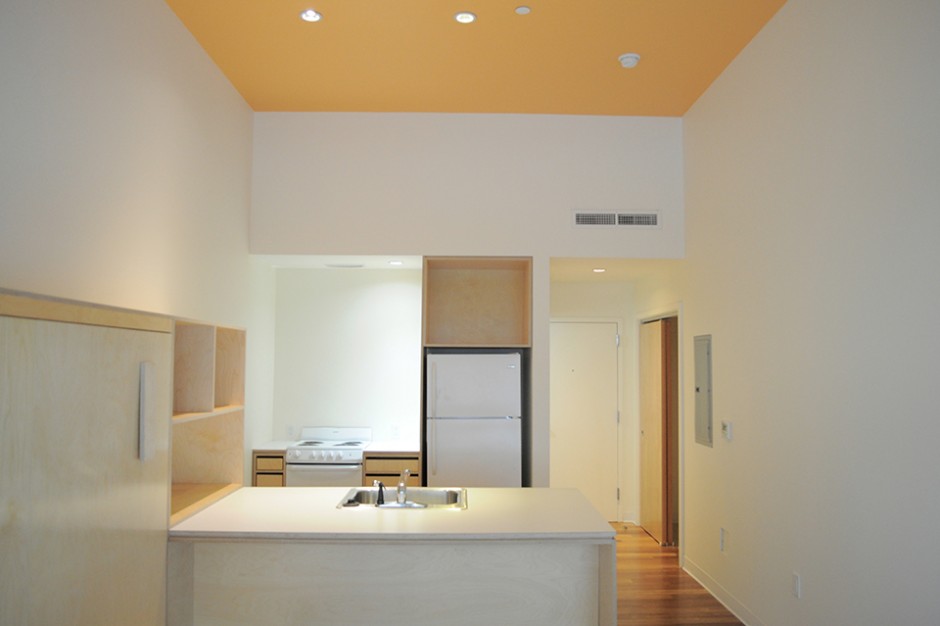 The LUX is true downtown living. Join Us.