Residential
Essential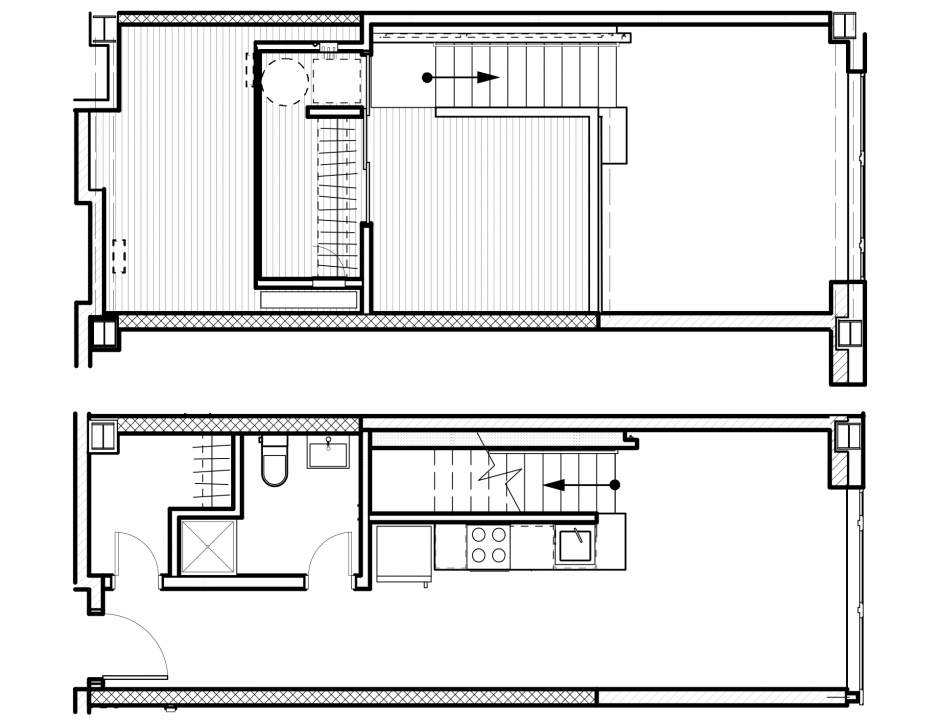 4Y available! Move In Today!
599 ft² | $845 / month
This unit has all the essentials you need to make a home. With expansive views, plenty of natural light and amenities, you'll fall in love with living downtown.
Amenities
(Save up to $200/month!)
Contact Us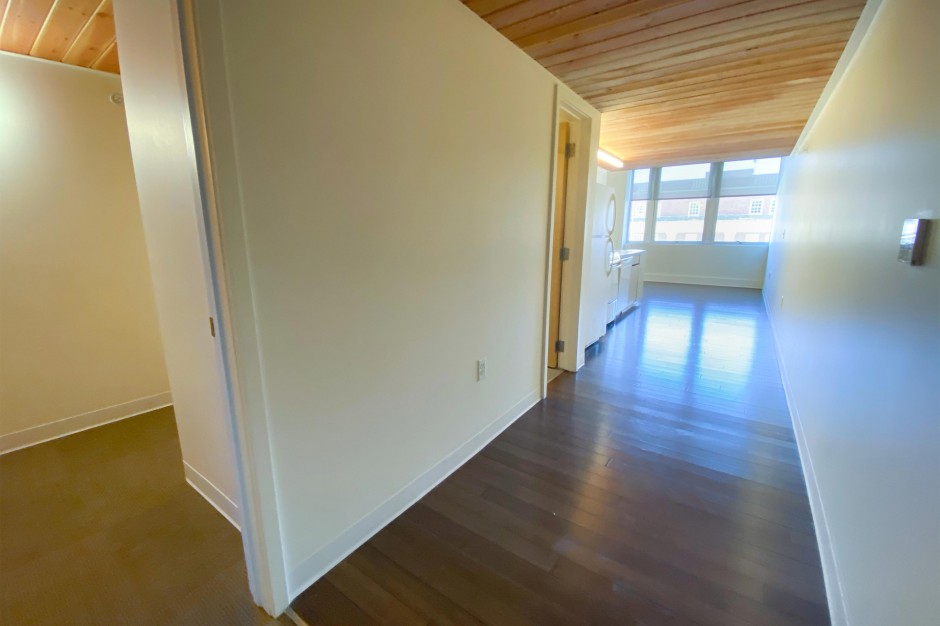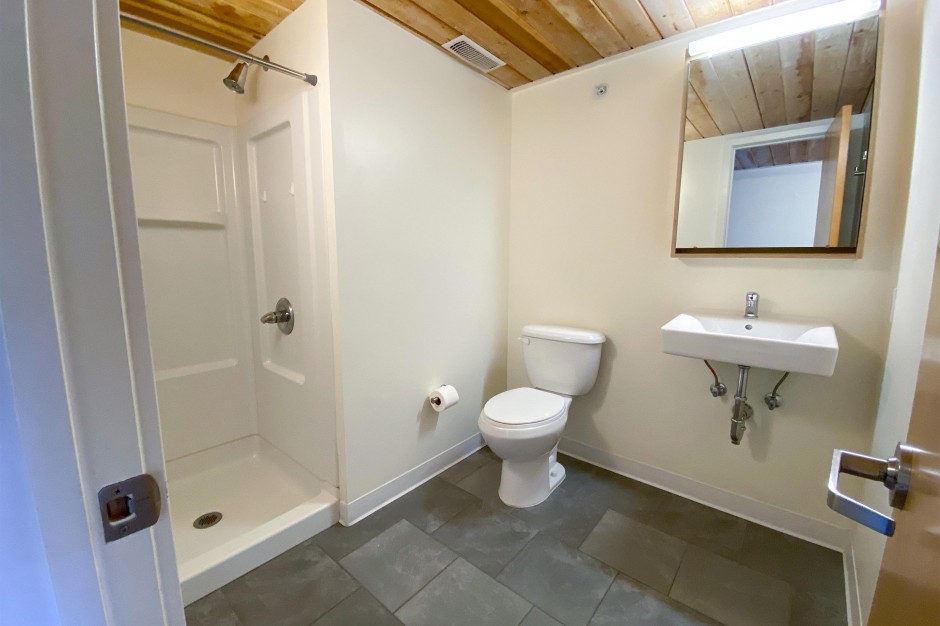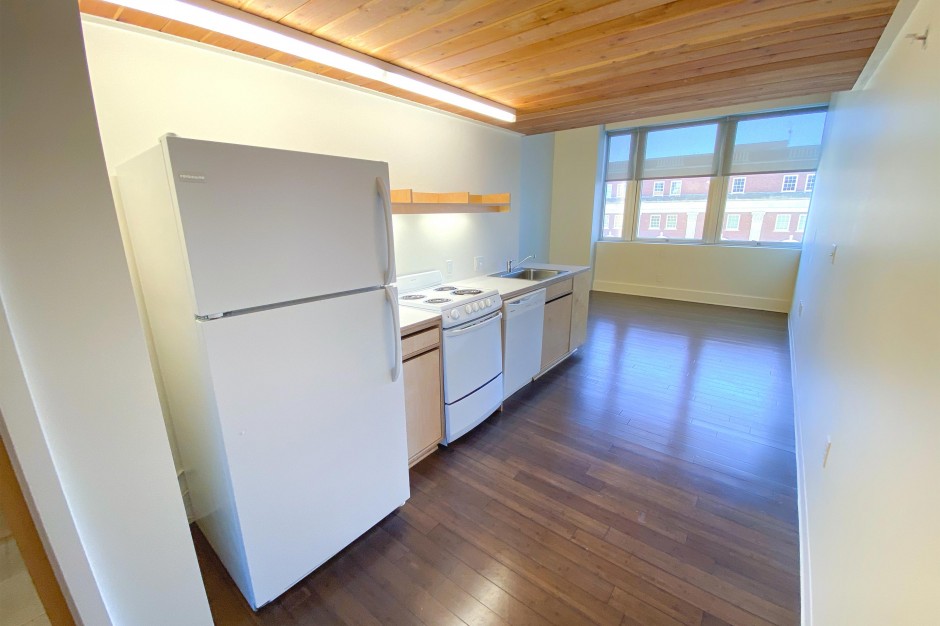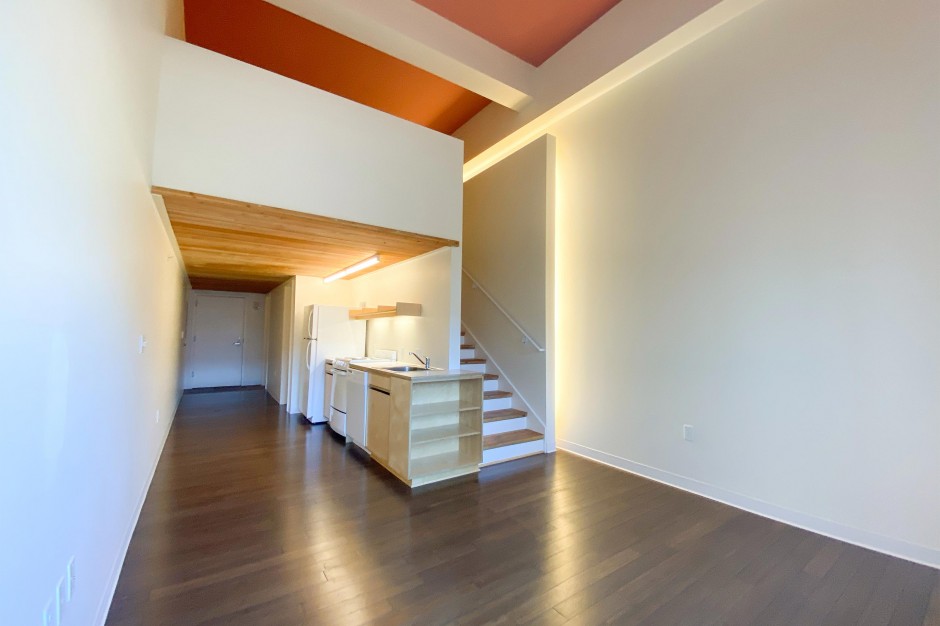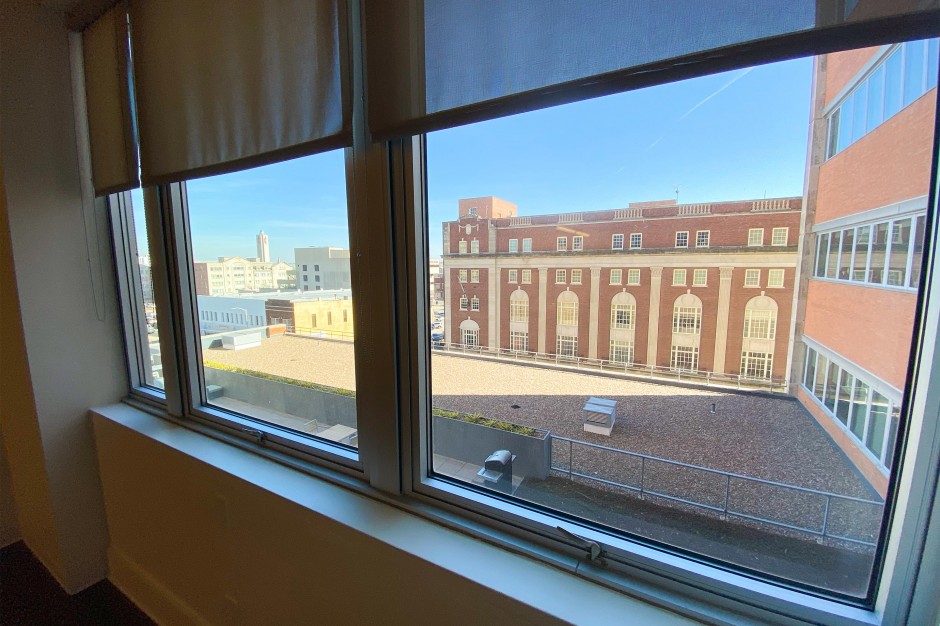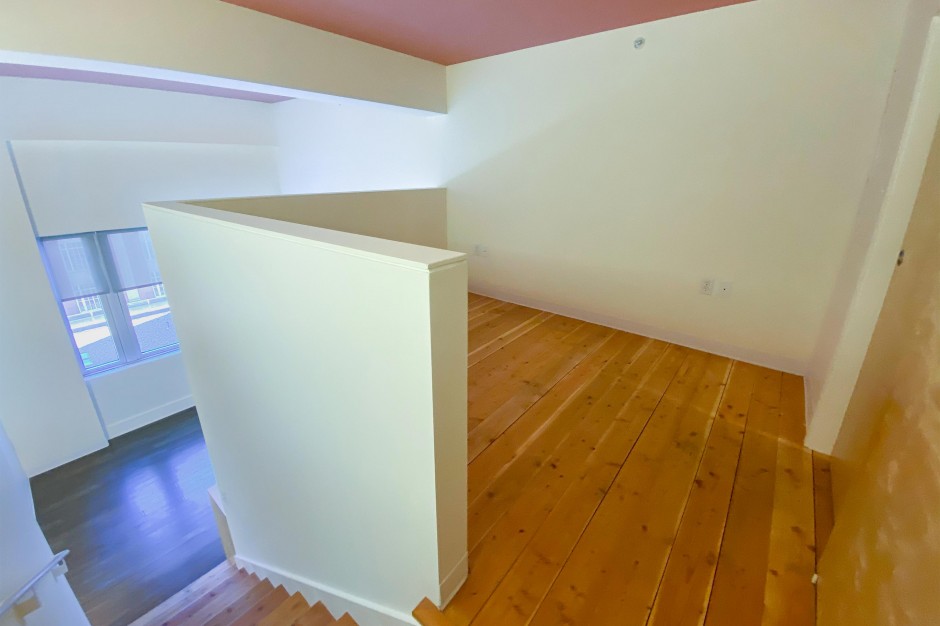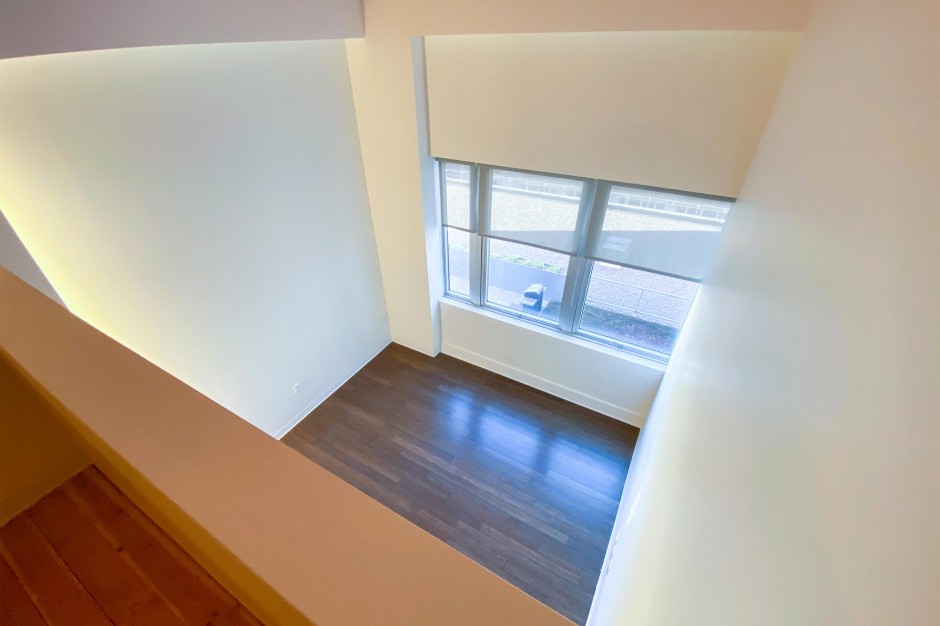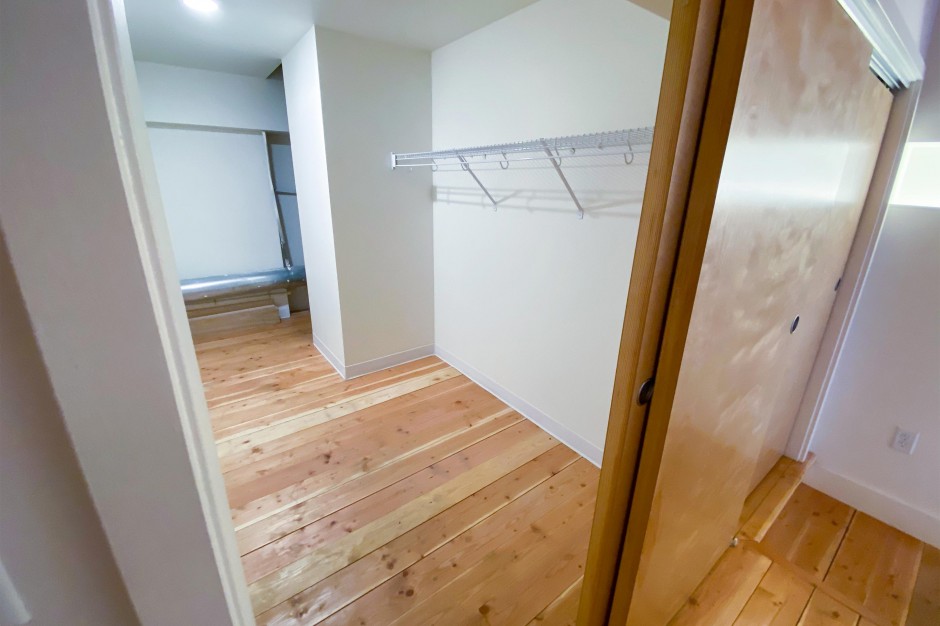 The LUX is true downtown living. Join Us.