Residential
Loft
This unit is currently unavailable.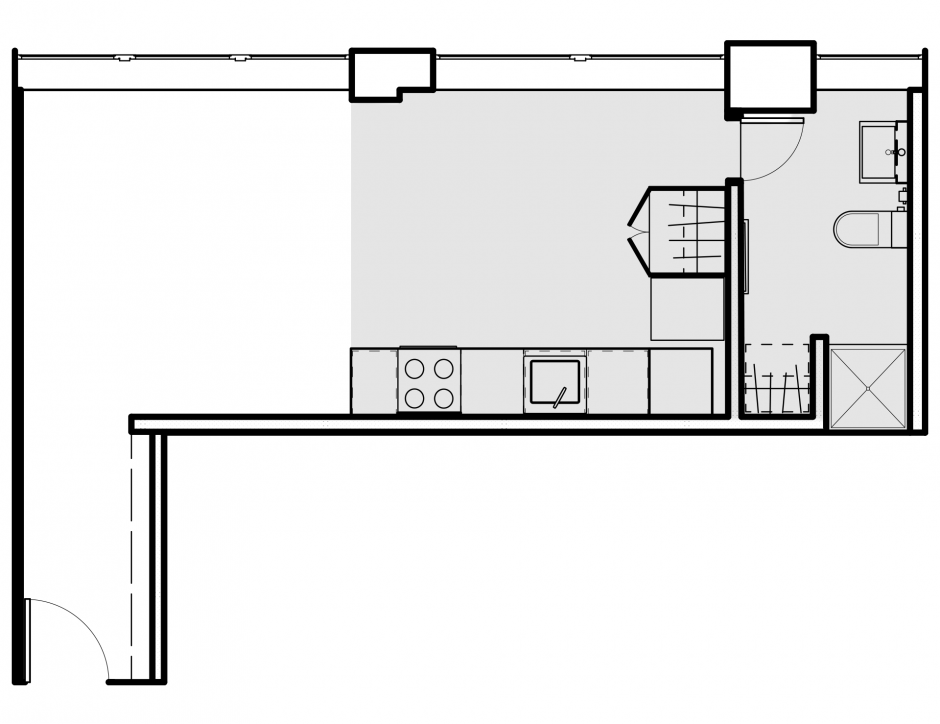 5B
520 ft² | $775 / month
This Loft unit offers the best of The LUX: natural light, custom-built shelves, ample living and cooking space all in an efficient area.
Amenities
(Save up to $200/month!)
Contact Us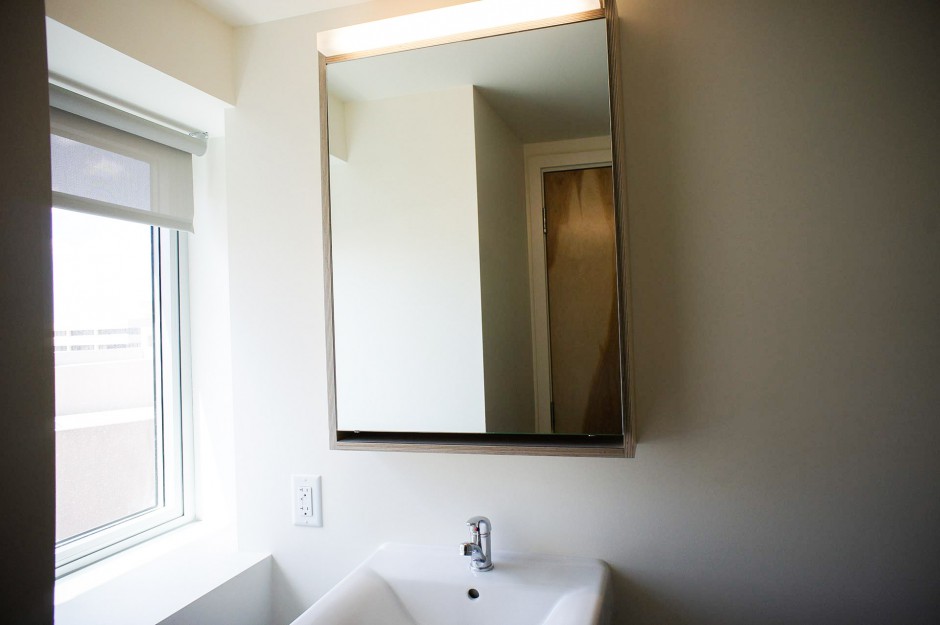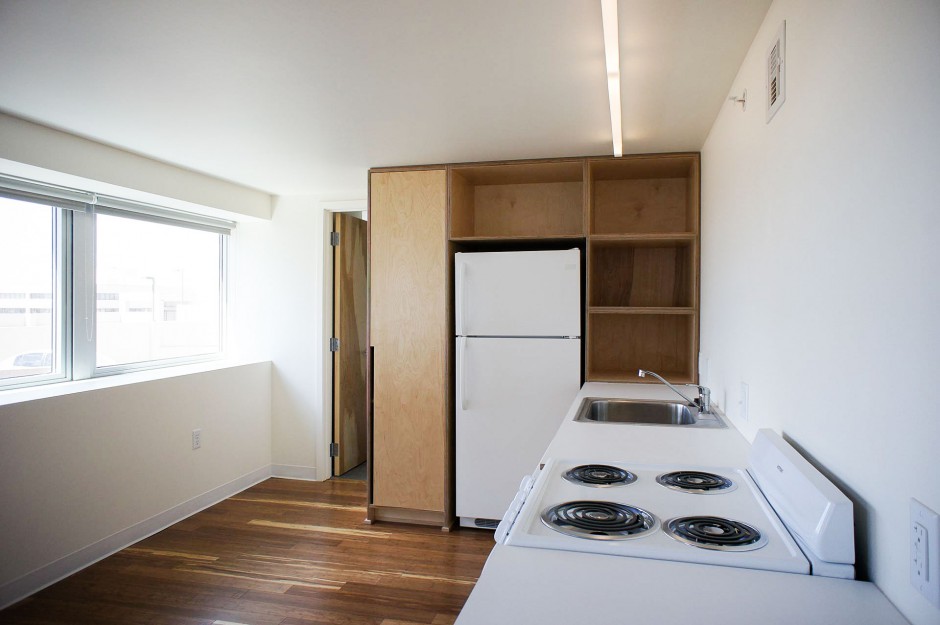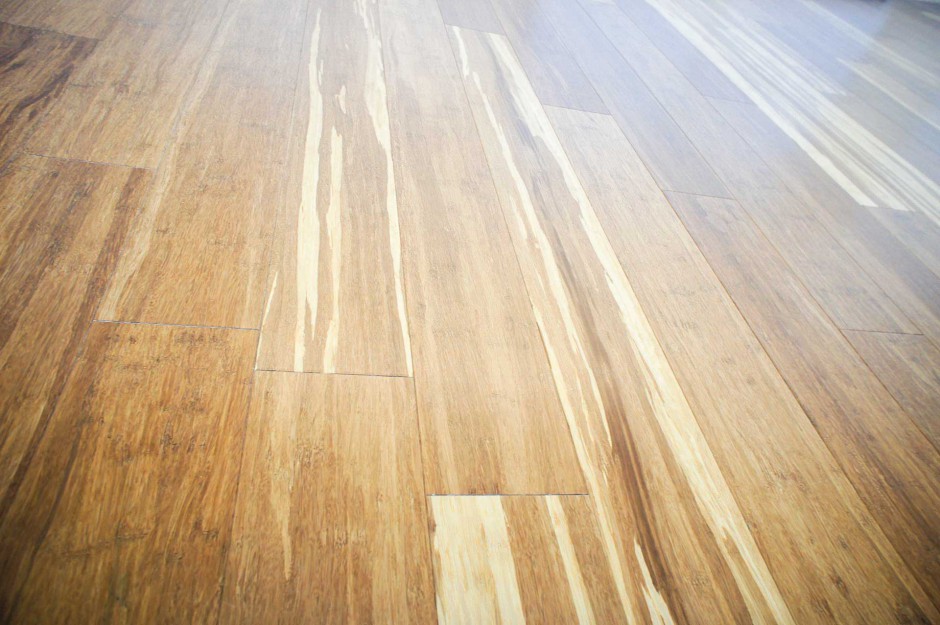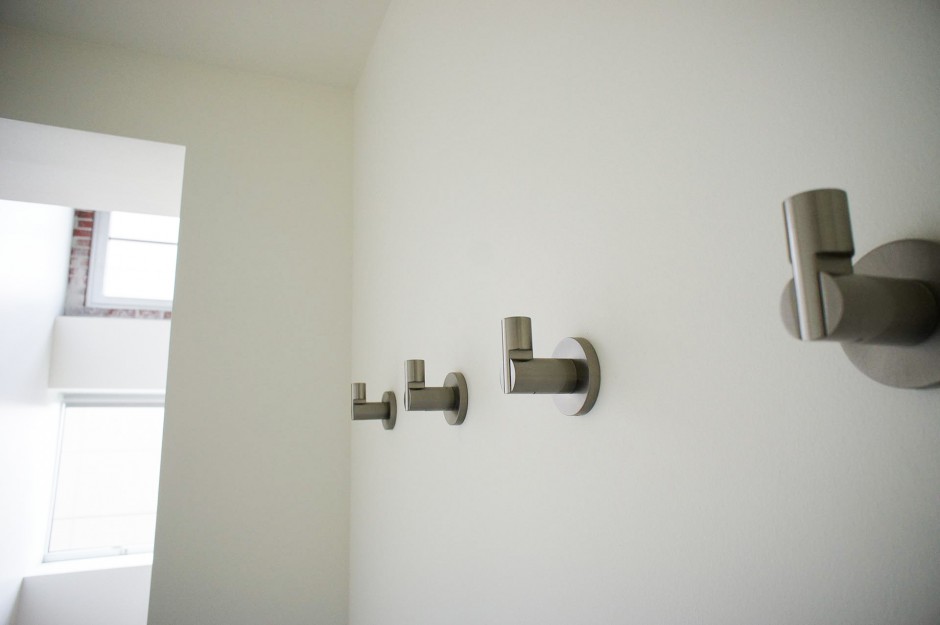 The LUX is true downtown living. Join Us.