Residential
Essential
This unit is currently unavailable.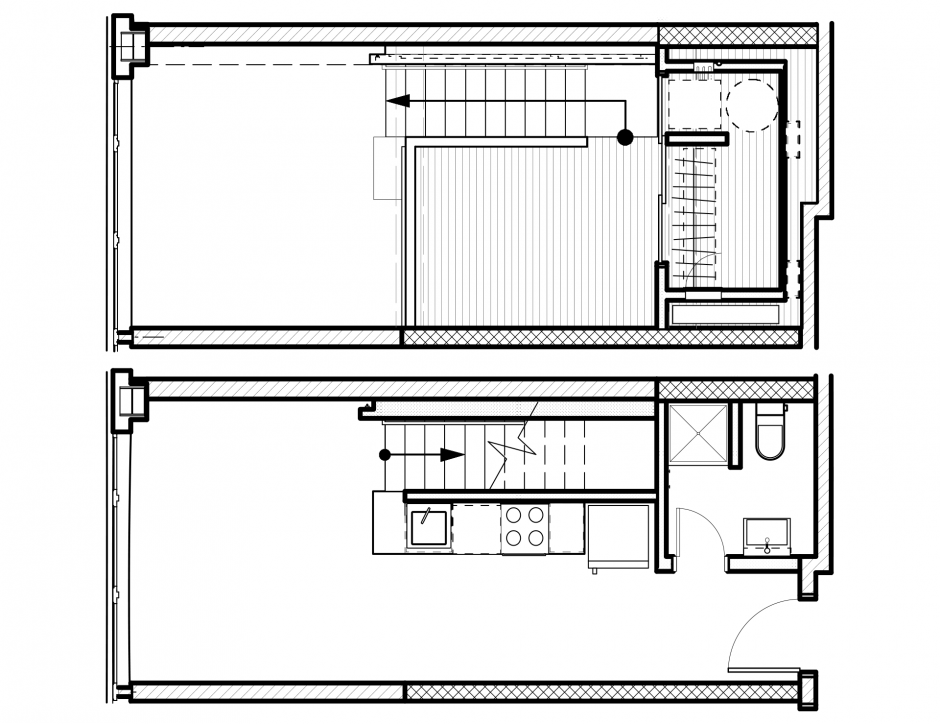 5F
533 ft² | $840 / month
Prefer simplified living? The Essential unit has everything you need, with a streamlined galley kitchen and timber mezzanine. It's the perfect place to live efficiently!
Amenities
(Save up to $200/month!)
Contact Us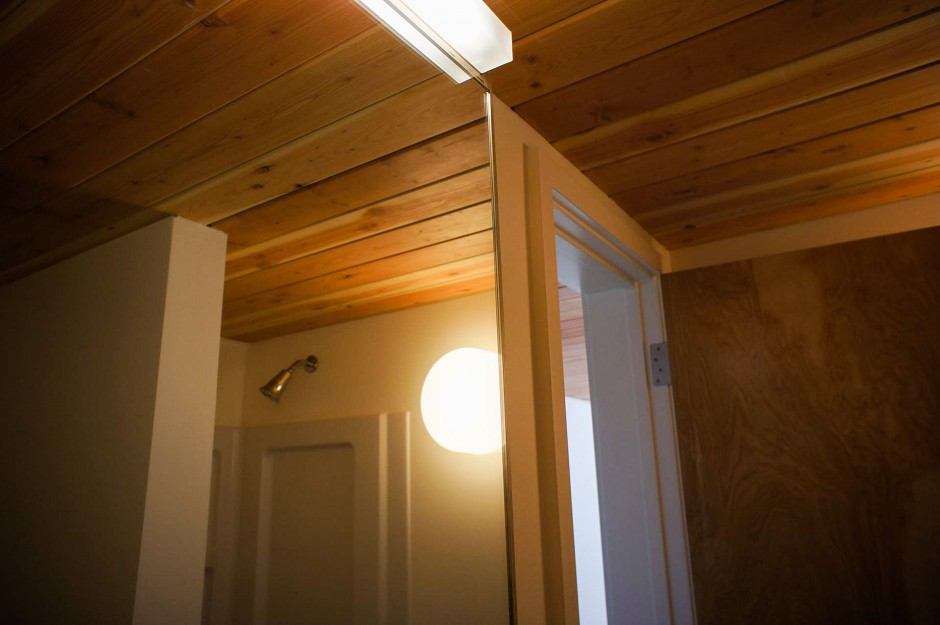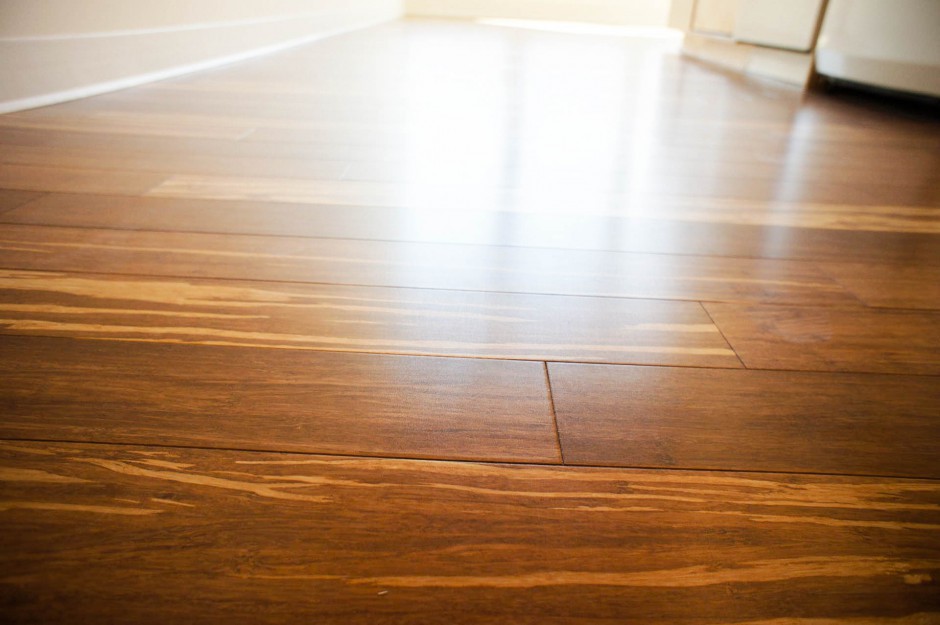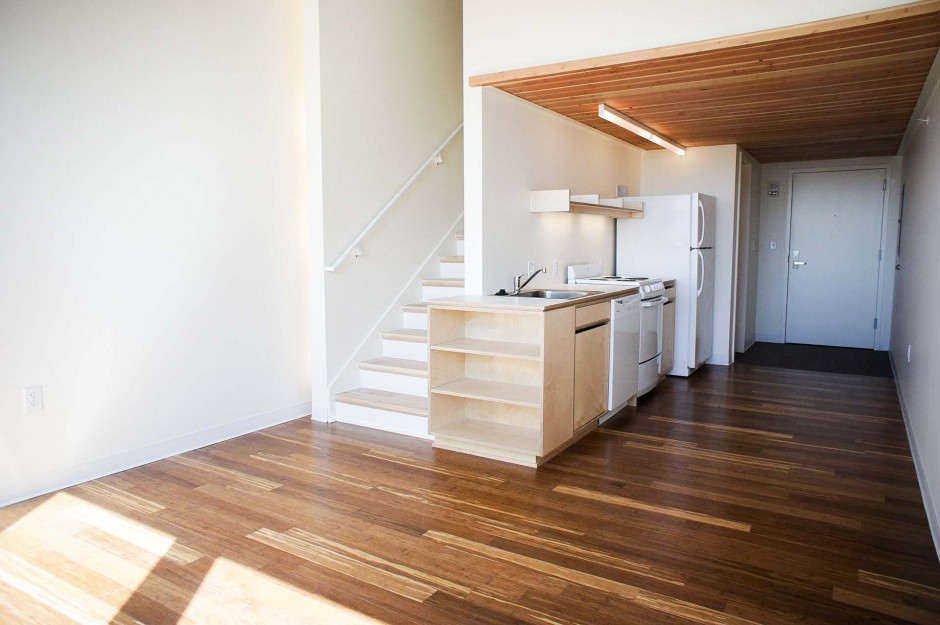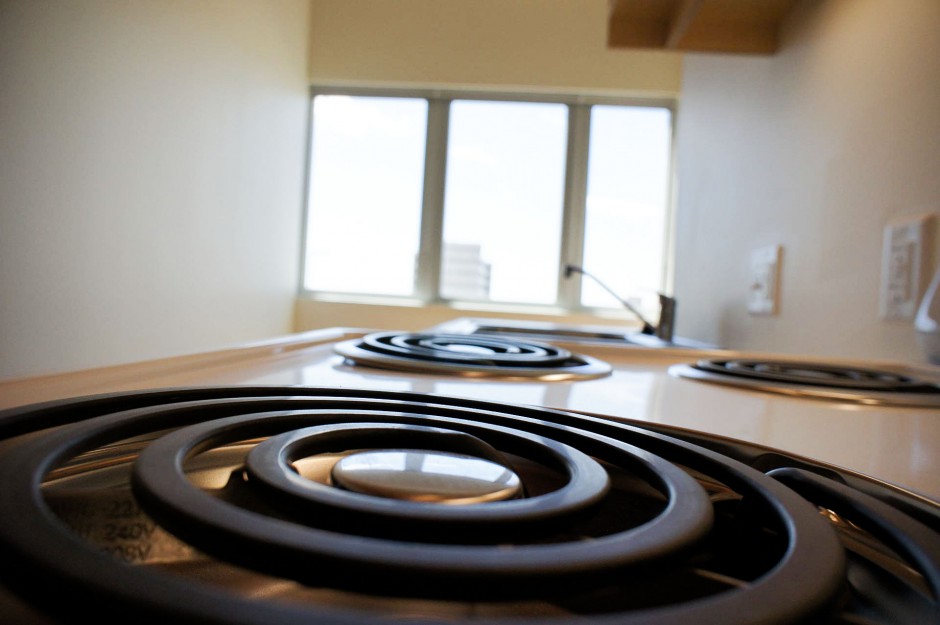 The LUX is true downtown living. Join Us.