Residential
One Bedroom
This unit is currently unavailable.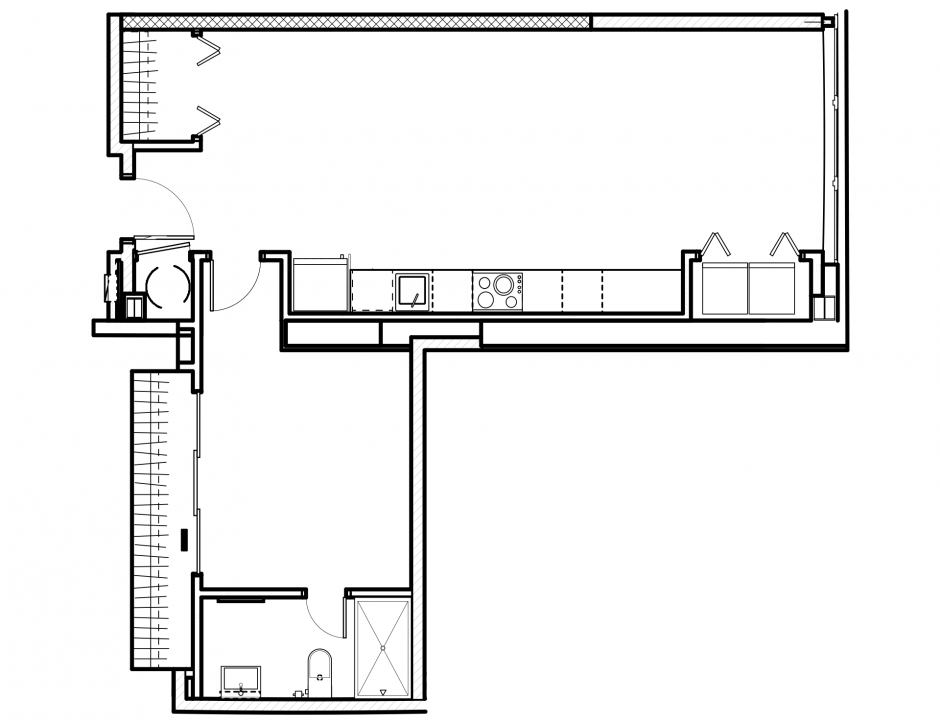 5M
807 ft² | $950 / month
This space boasts a great view of the city and large bedroom and living areas. Once you've lived here, you'll never want to leave!
Amenities
(Save up to $200/month!)
Contact Us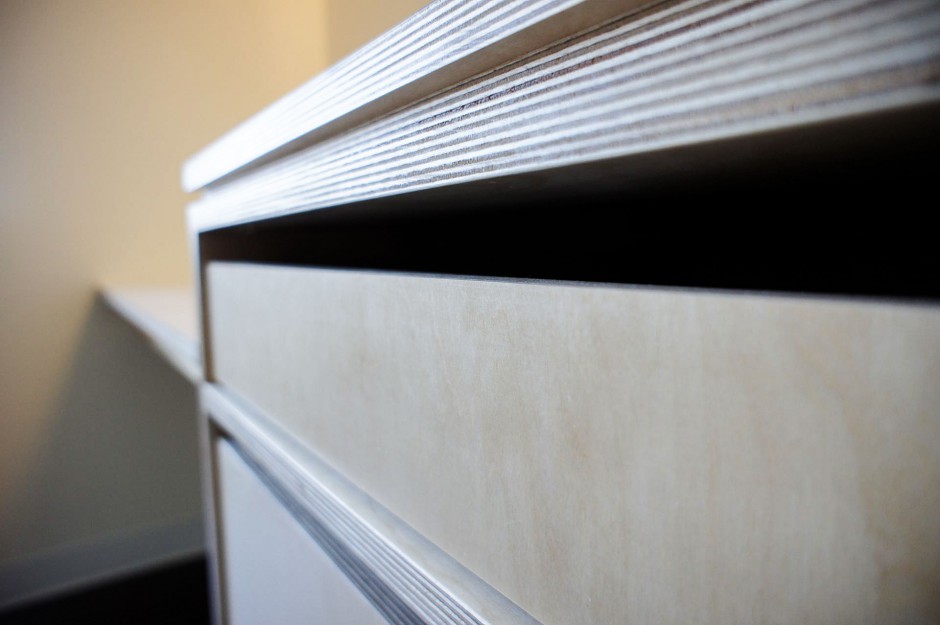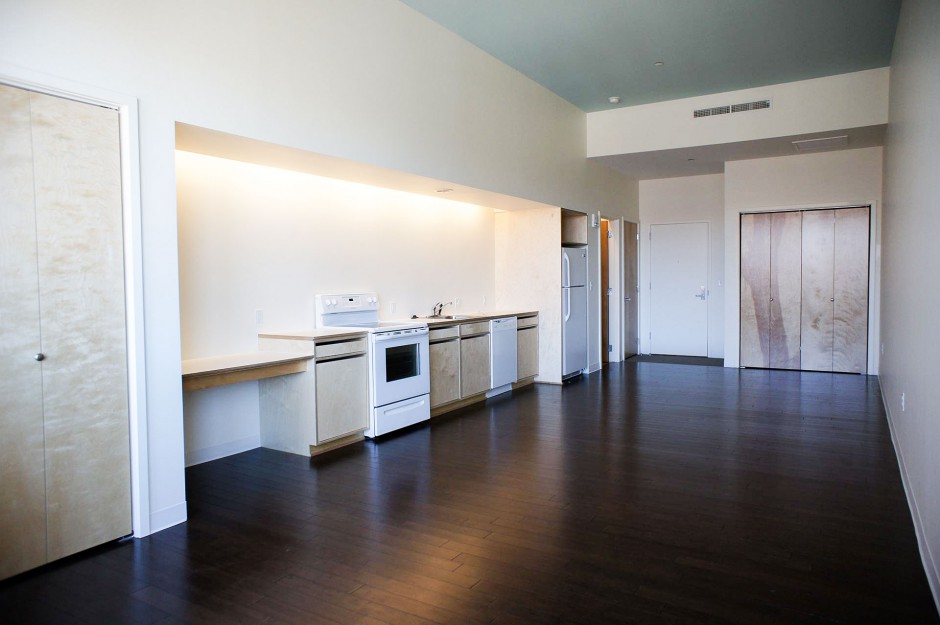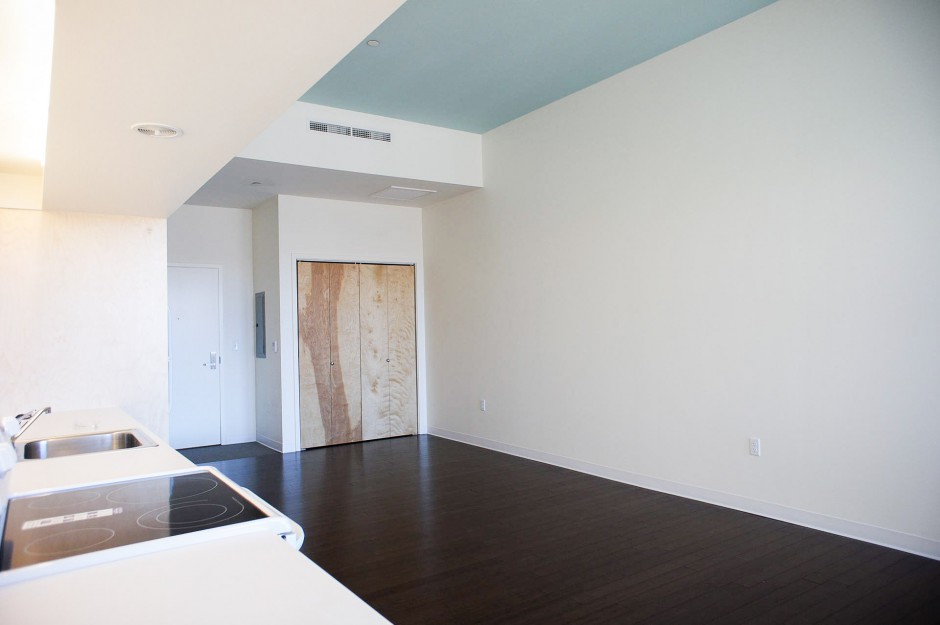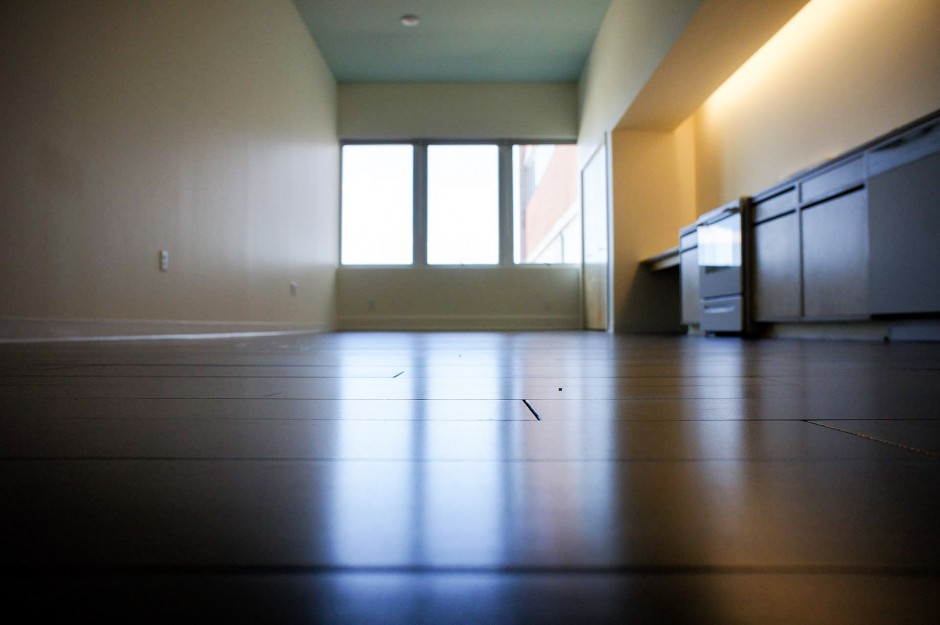 The LUX is true downtown living. Join Us.