Residential
Loft
This unit is currently unavailable.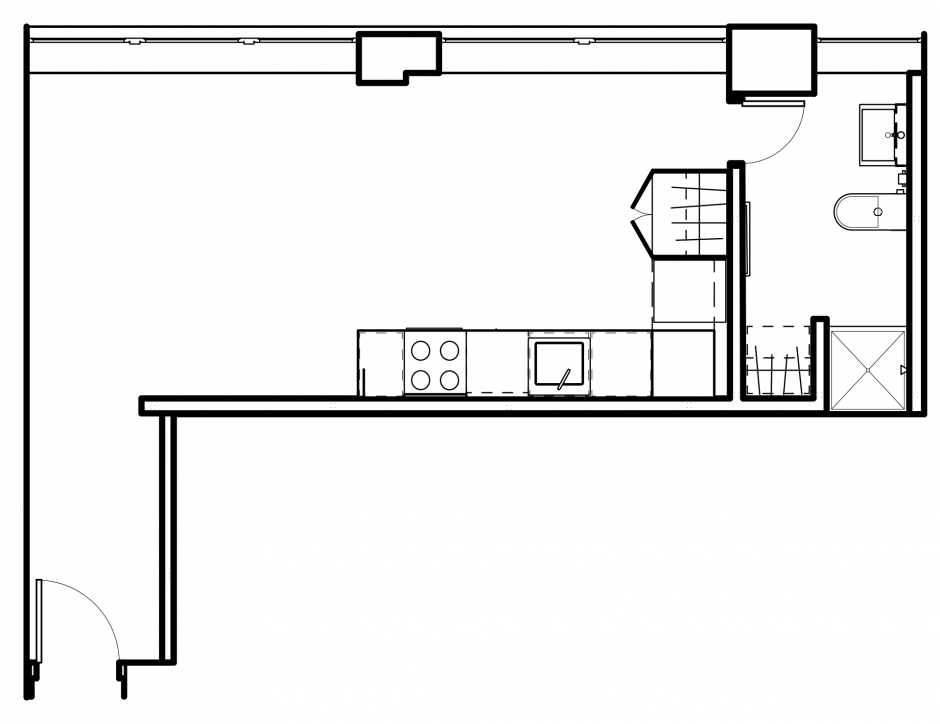 6B
520 ft² | $700 / month
With exposed brick and loft-style bedroom, this is one of the more unique units in The LUX. A glance towards the windows reveals the western half of the city.
Amenities
(Save up to $200/month!)
Contact Us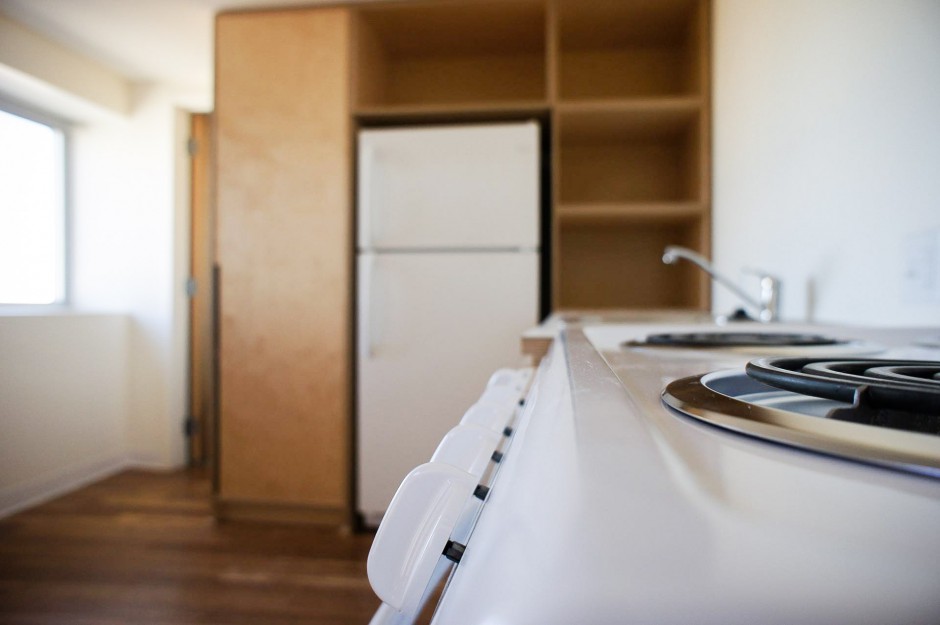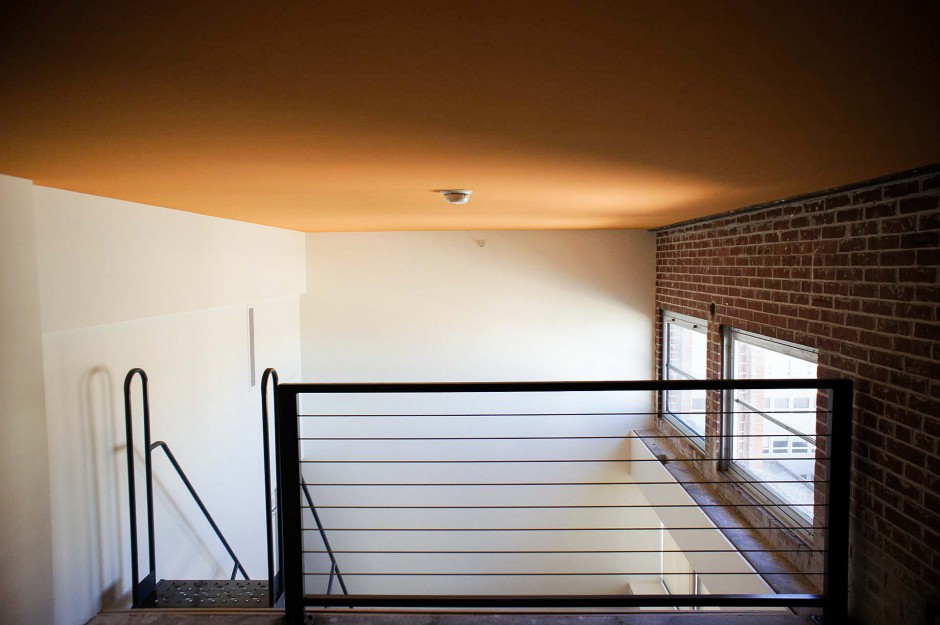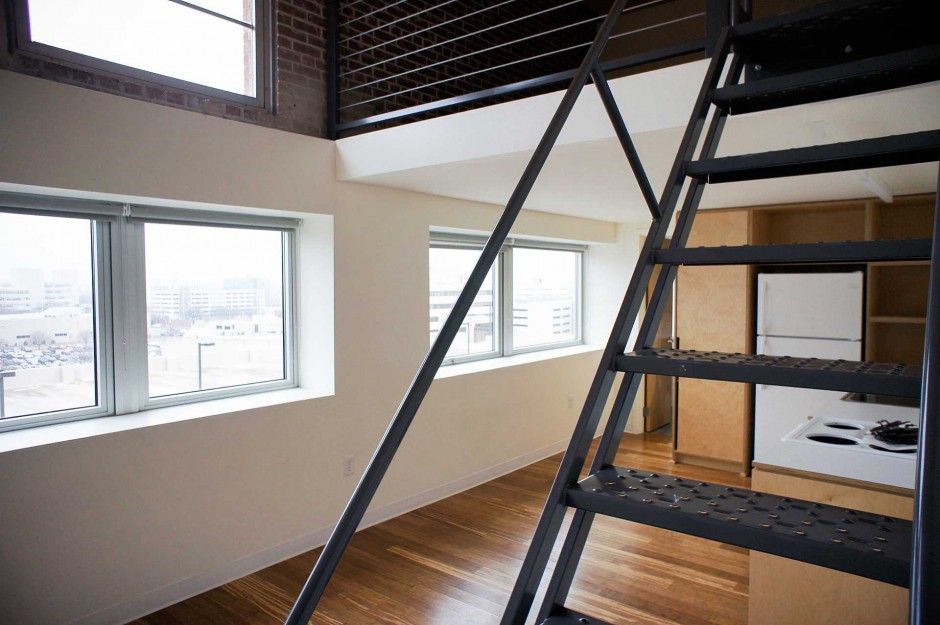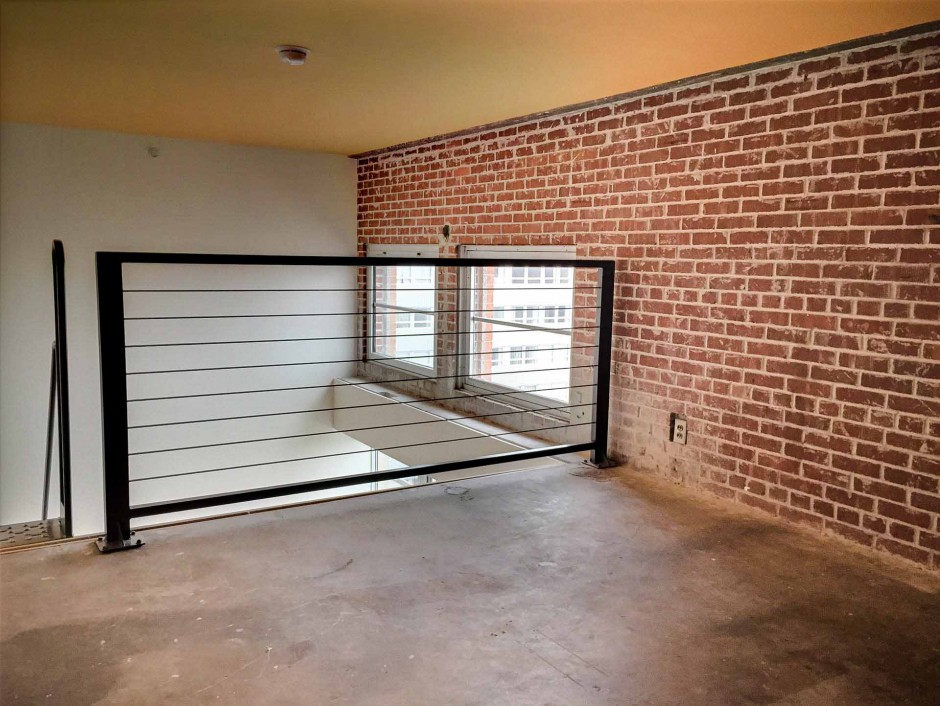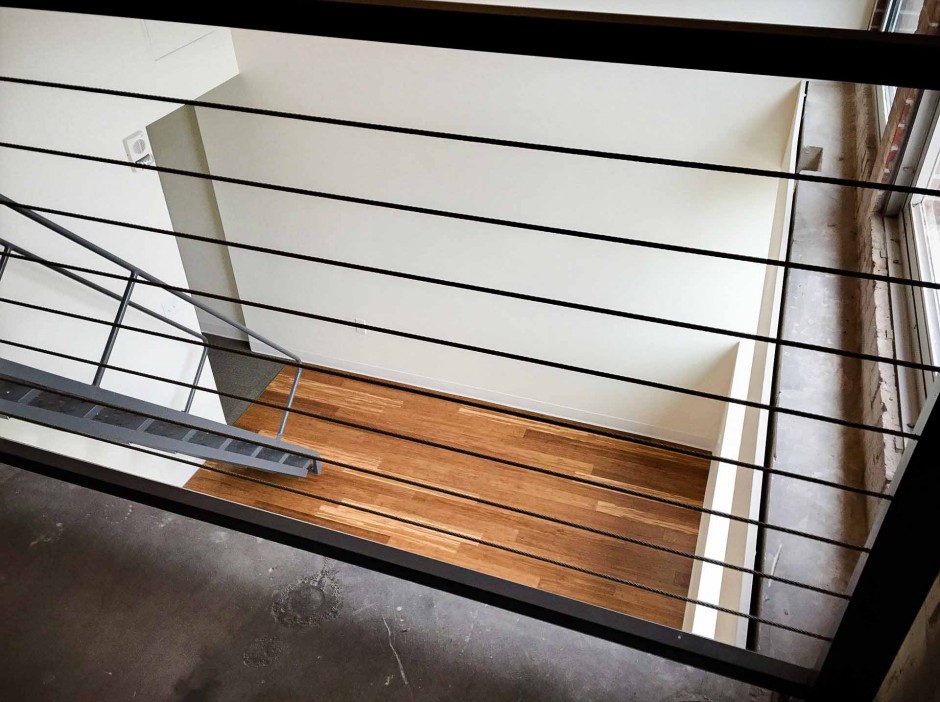 The LUX is true downtown living. Join Us.