Residential
Two Bedroom
This unit is currently unavailable.
6P
994 ft² | $1310 / month
Natural lighting nicely compliments the blue accents in this unique two bedroom unit. It's perfectly sized with a tremendous view of downtown Wichita!
Amenities
(Save up to $200/month!)
Contact Us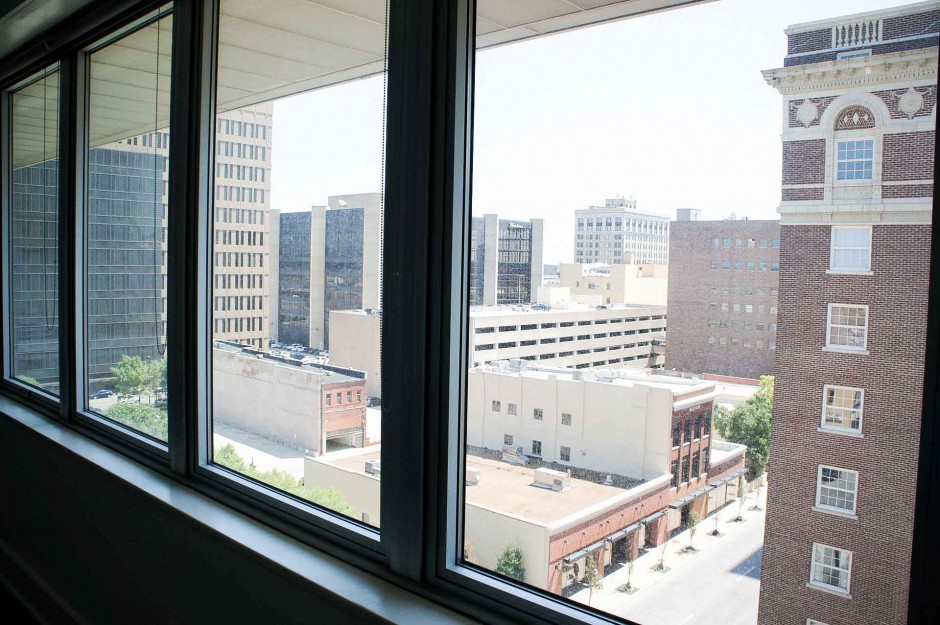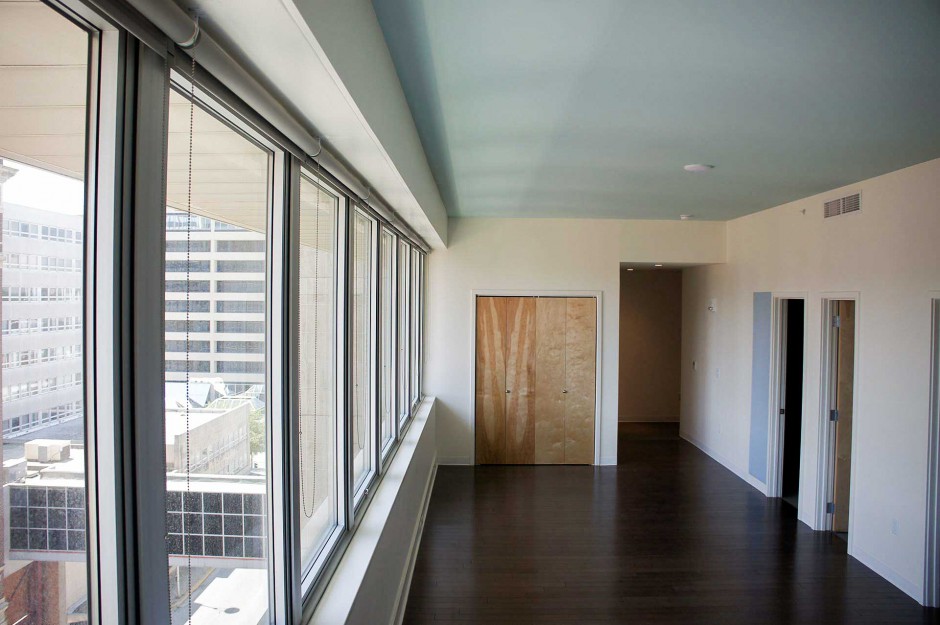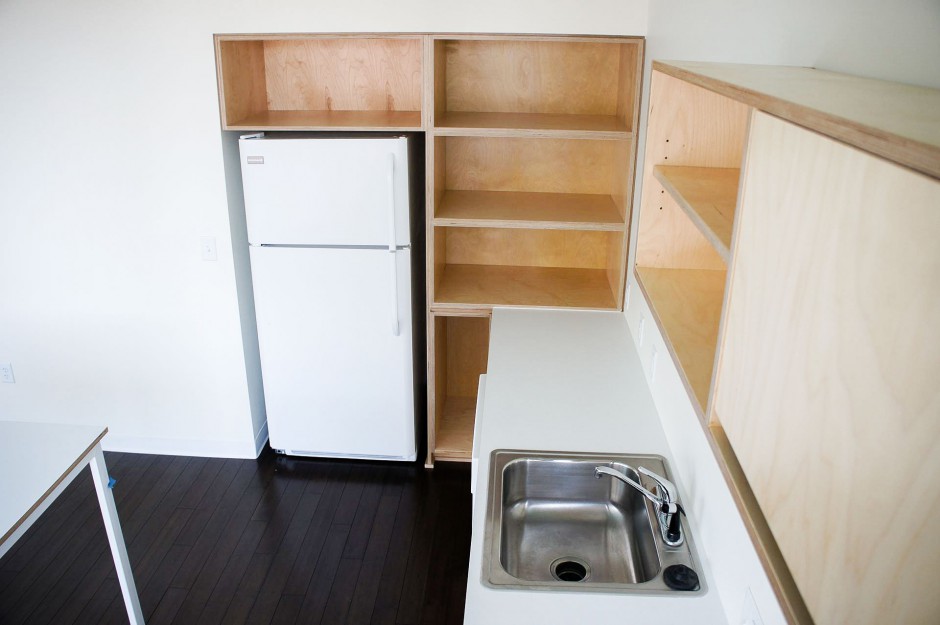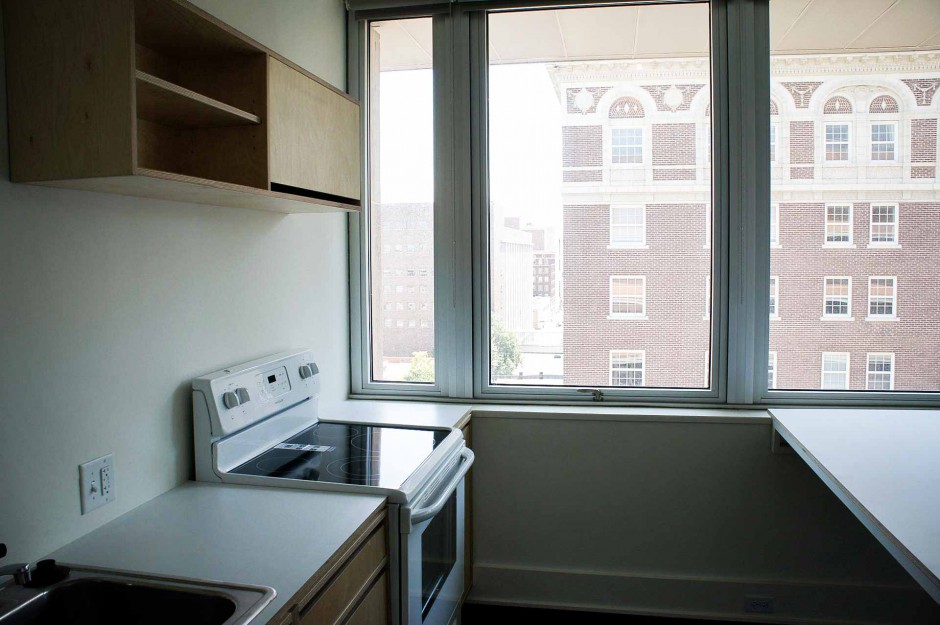 The LUX is true downtown living. Join Us.