Residential
Two Bedroom
This unit is currently unavailable.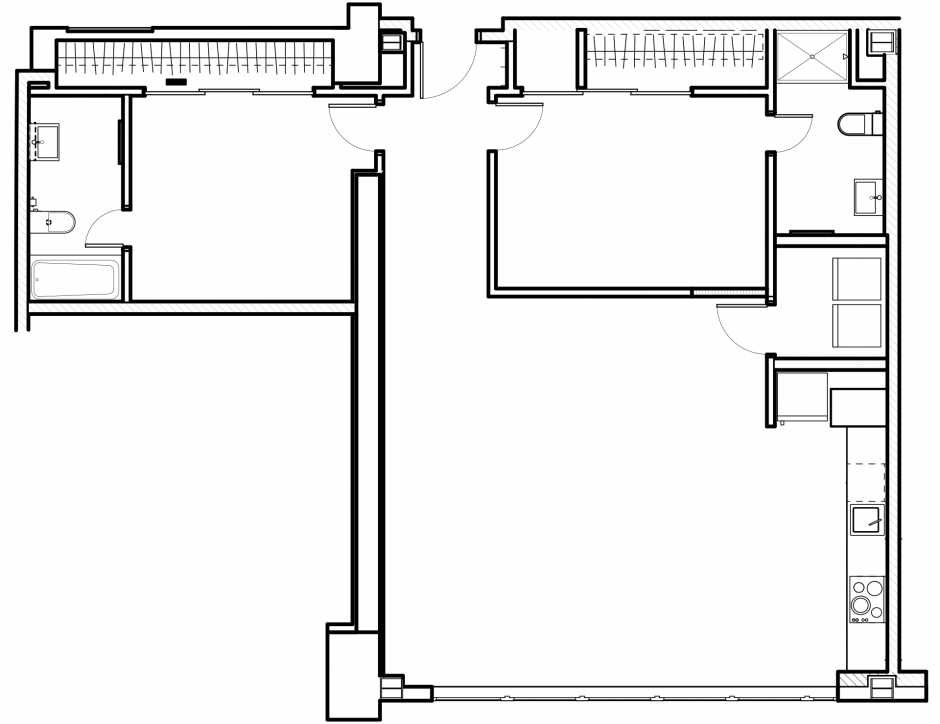 7M
1260 ft² | $1650 / month
The pop of color on the ceiling, the wall of windows, and the open and inviting living area make for a unique and enviable living space.
Amenities
(Save up to $200/month!)
Contact Us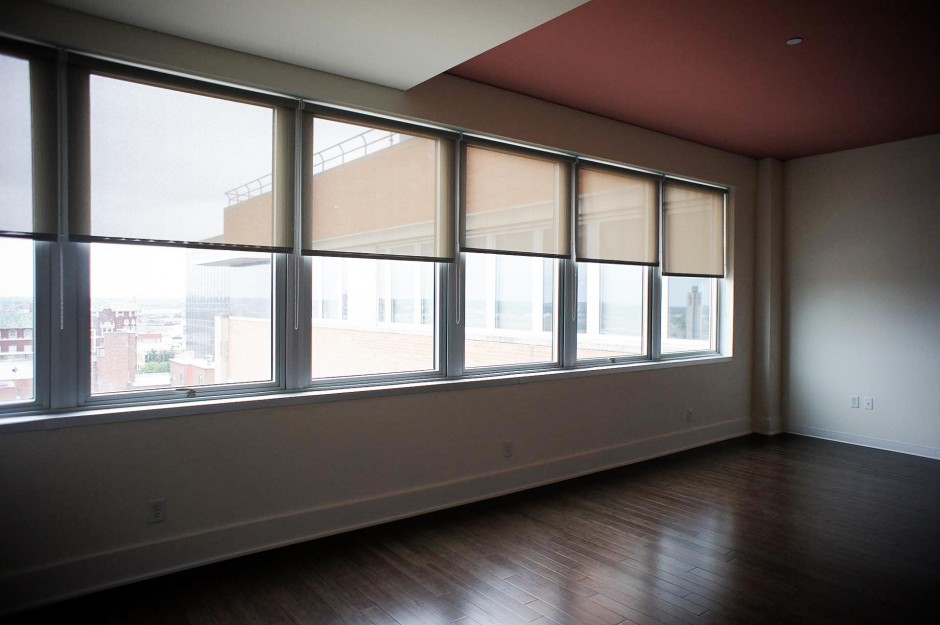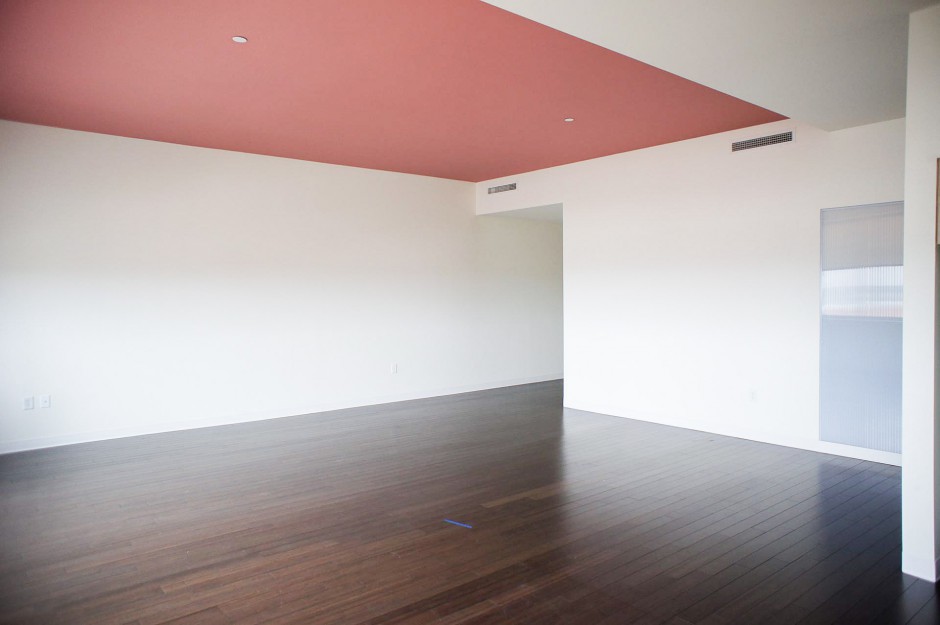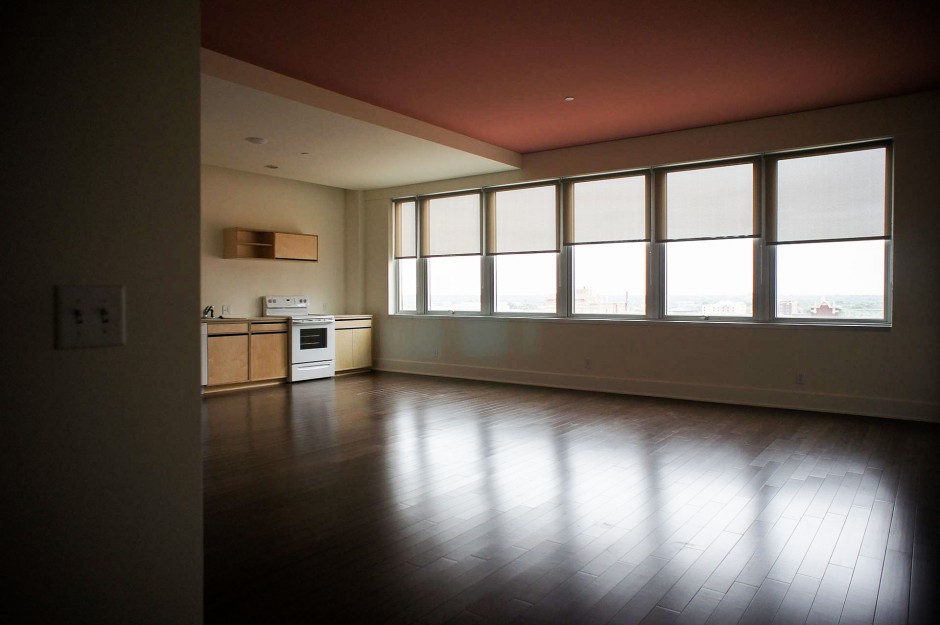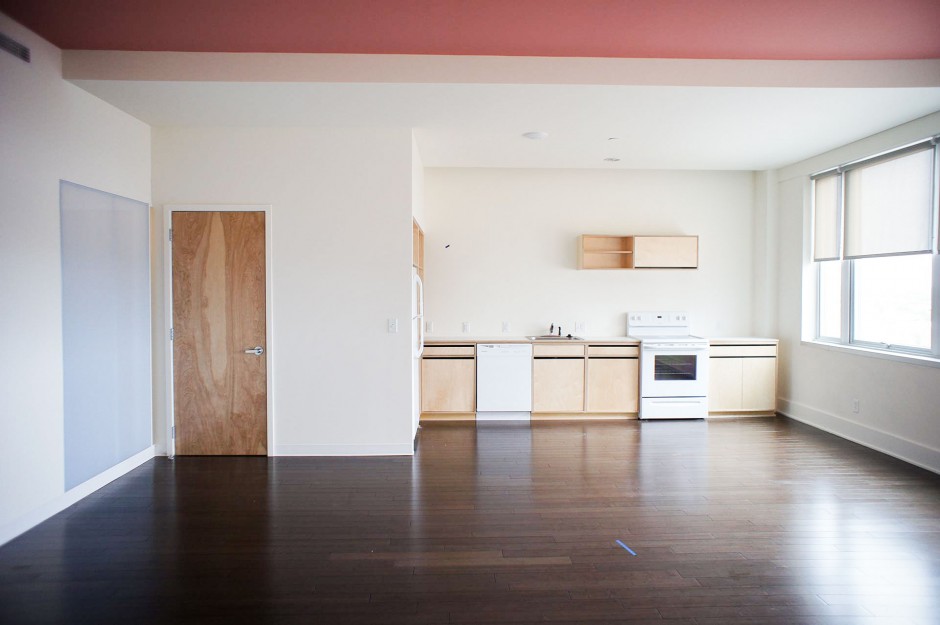 The LUX is true downtown living. Join Us.