Residential
Essential
This unit is currently unavailable.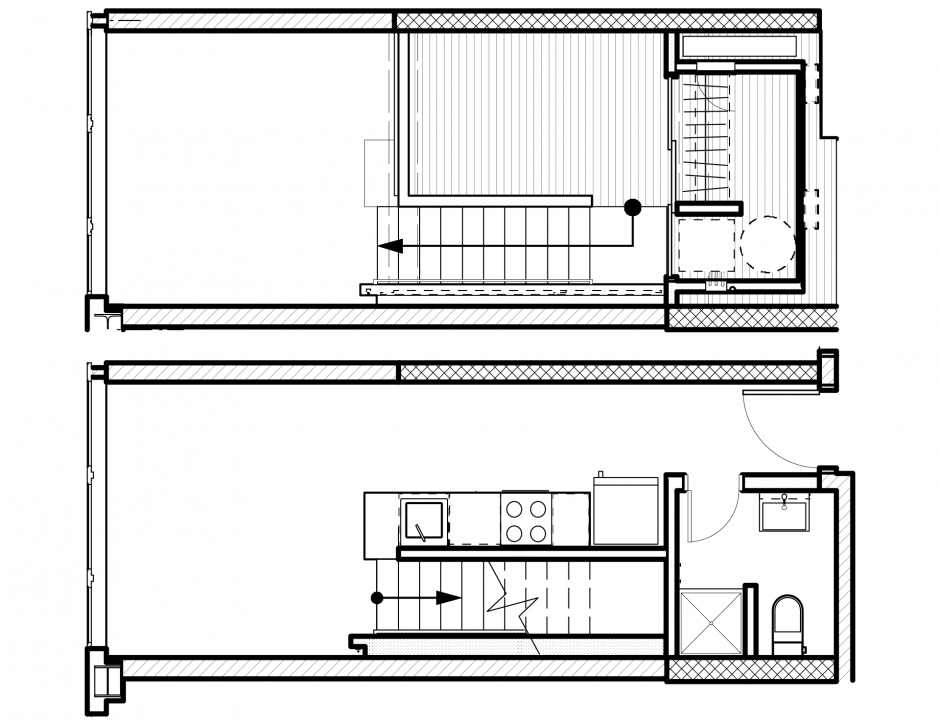 4E
489 ft² | $780 / month
The Essential unit packs a punch, with plenty of sunlight streaming into your living area. You have everything you need to call this place home.
Amenities
(Save up to $200/month!)
Contact Us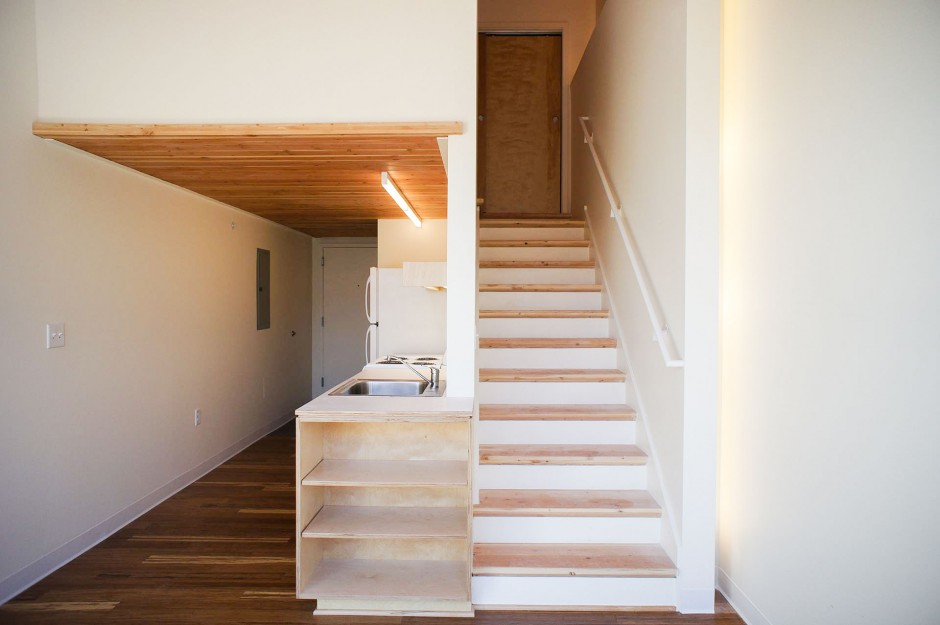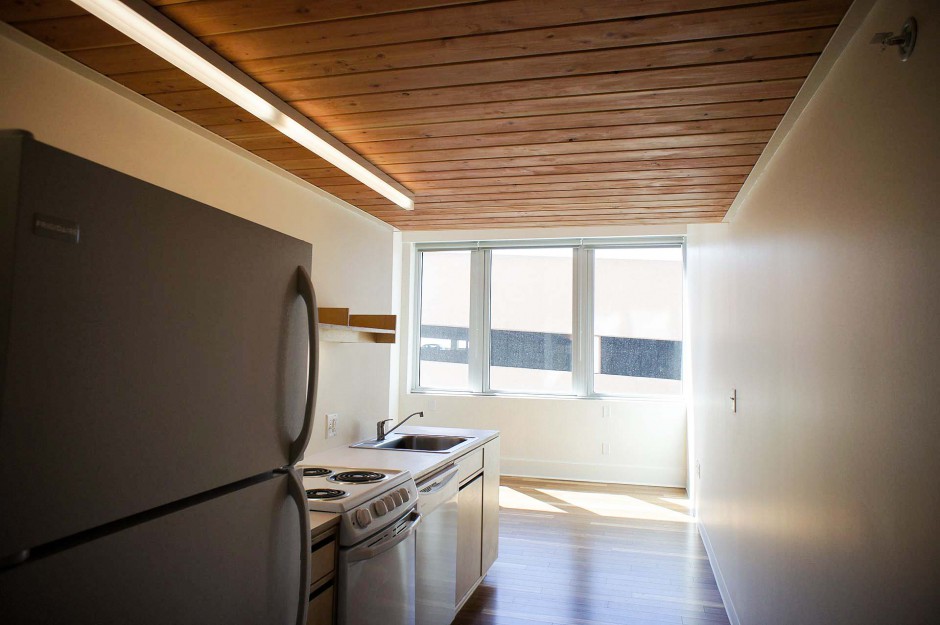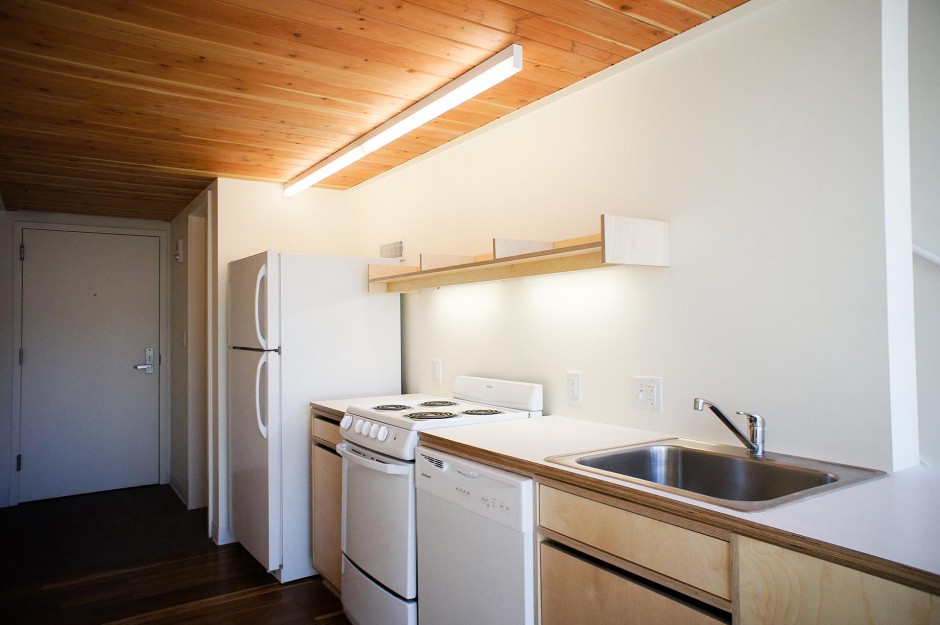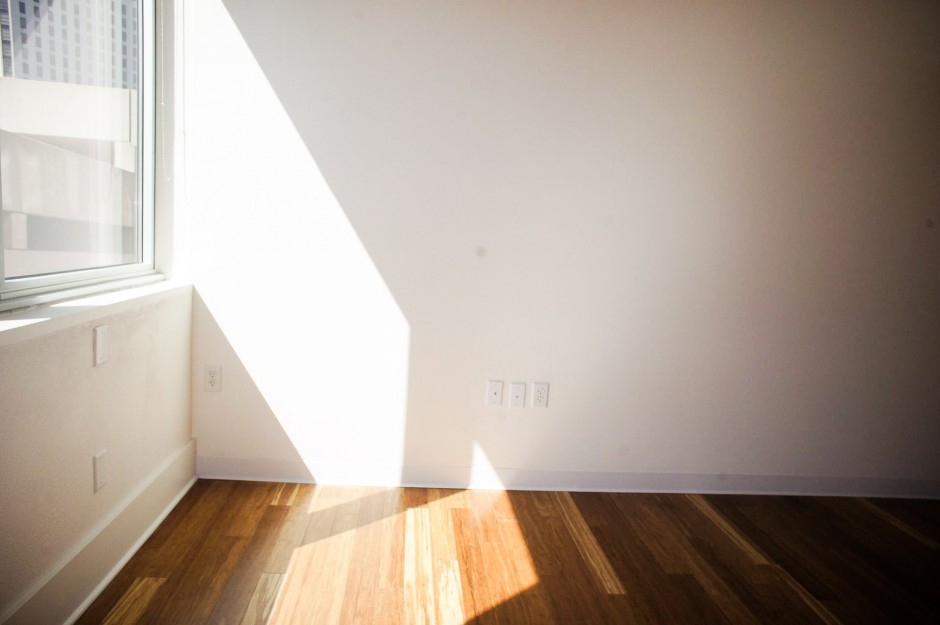 The LUX is true downtown living. Join Us.