Residential
One Bedroom
This unit is currently unavailable.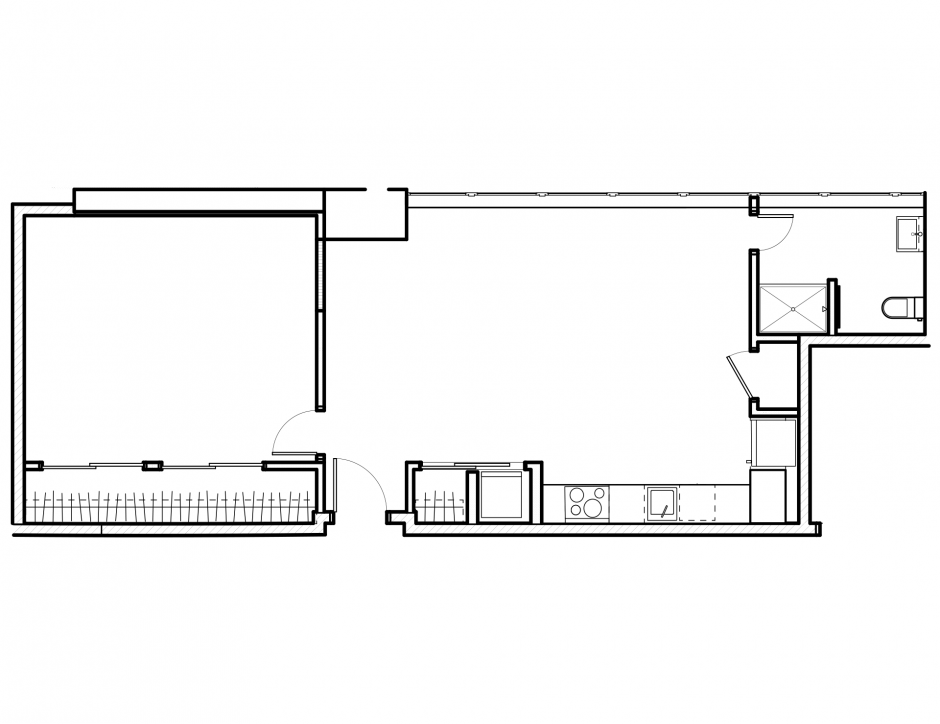 5N
872 ft² | $1150 / month
The views in this huge space are unmatched; look out at the city as you get ready for a night out, or enjoy the sights of the green roof right below.
Amenities
(Save up to $200/month!)
Contact Us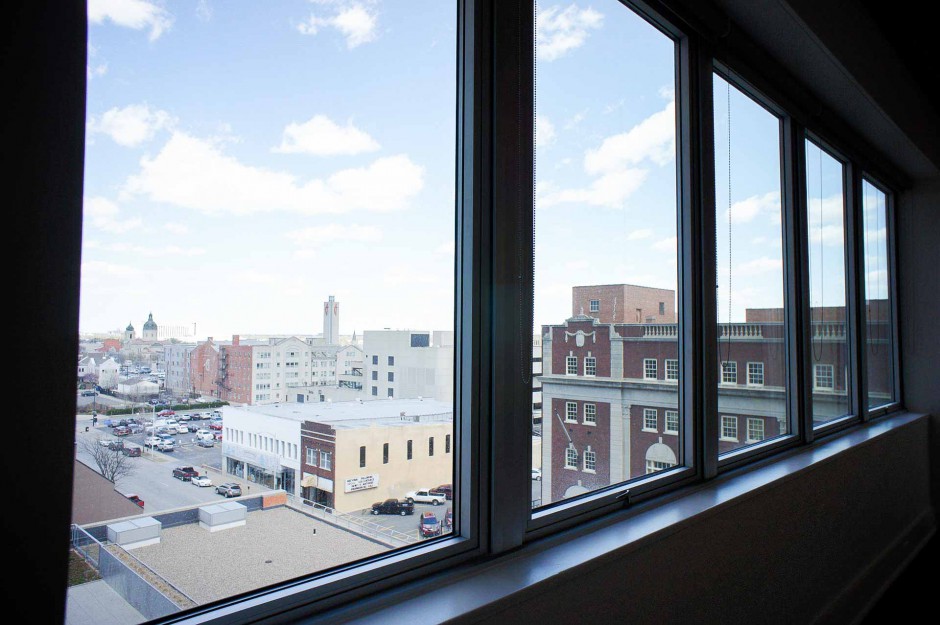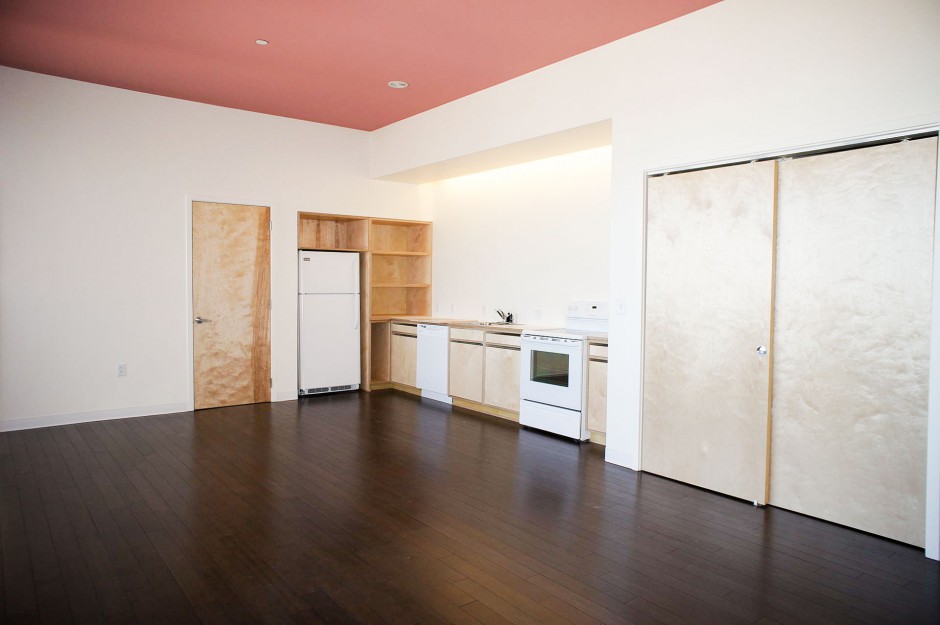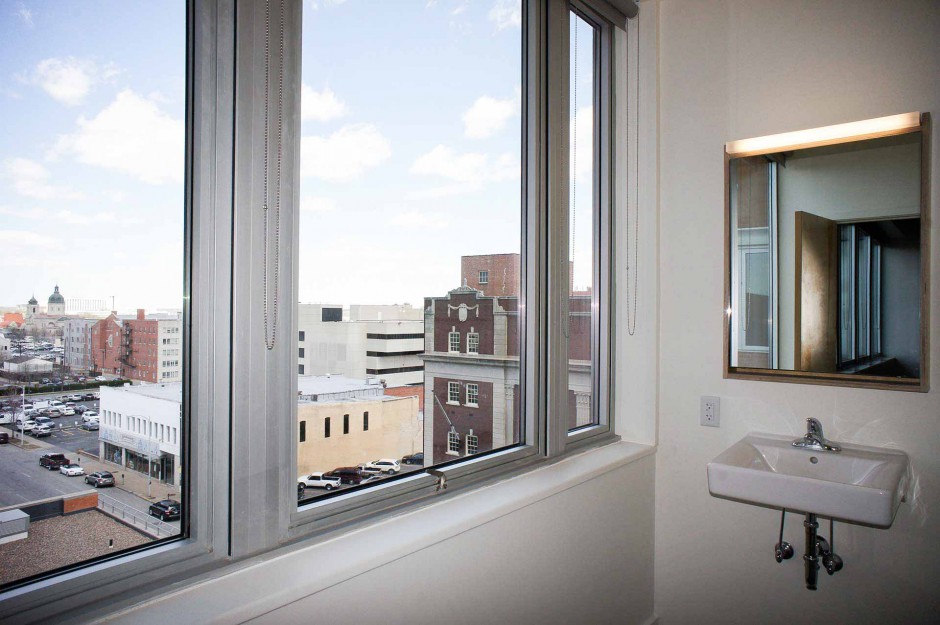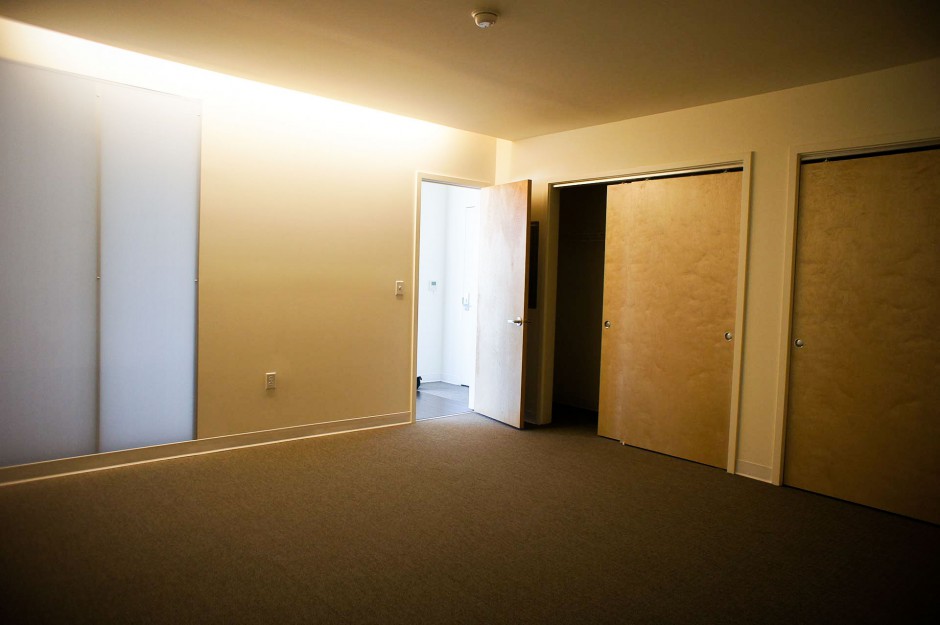 The LUX is true downtown living. Join Us.